Date: 12/03/2019
Reading time: 2 minutes
Share on
So, you are moving house and have now considered moving your much-loved piano all by yourself. Stop right there! The responsibility of moving a piano is a humongous one – and that is the top reason why letting professional movers and moving brokers do the job is probably the wisest choice you can make. There are a ton of things to consider! From acquiring the necessary equipment to move the piano to the correct methods of transporting it. And more importantly, ensuring that your piano reaches its next destination completely unharmed! Here are the most important reasons why you should hire a professional moving company when moving your piano!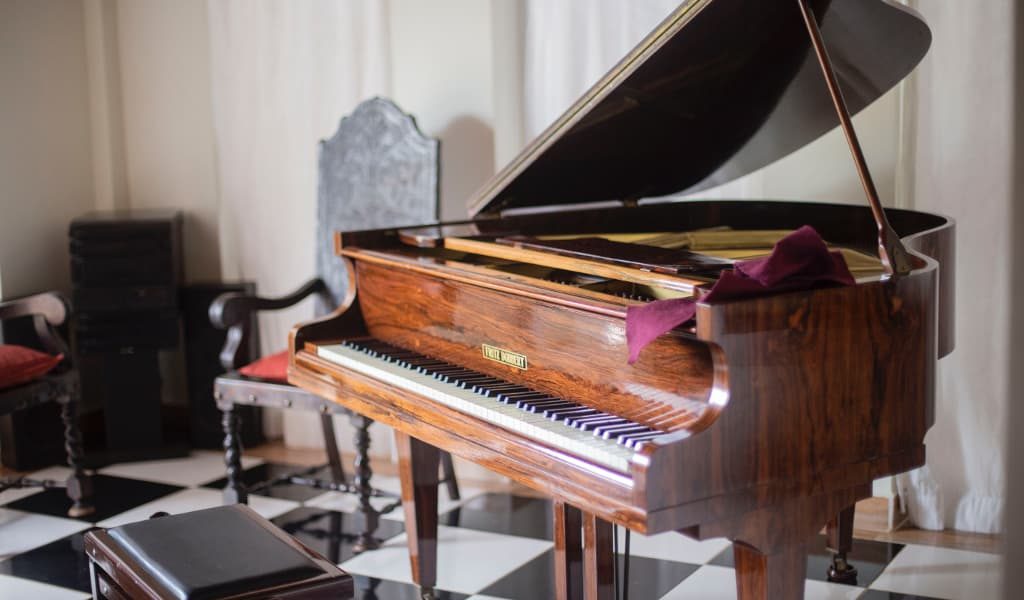 Contents:
Firstly, you cannot move the piano alone!
It is huge. It is heavy. And it is a much bigger job than you would expect! There is special care involved when moving instruments in general, especially pianos. If you are not the Jack of all trades, you will probably not know where to begin to ensure that you don't cause any damage to the sensitive mechanisms of a piano. As you are working with an expensive piece of equipment, taking extra precautionary measures is absolutely necessary!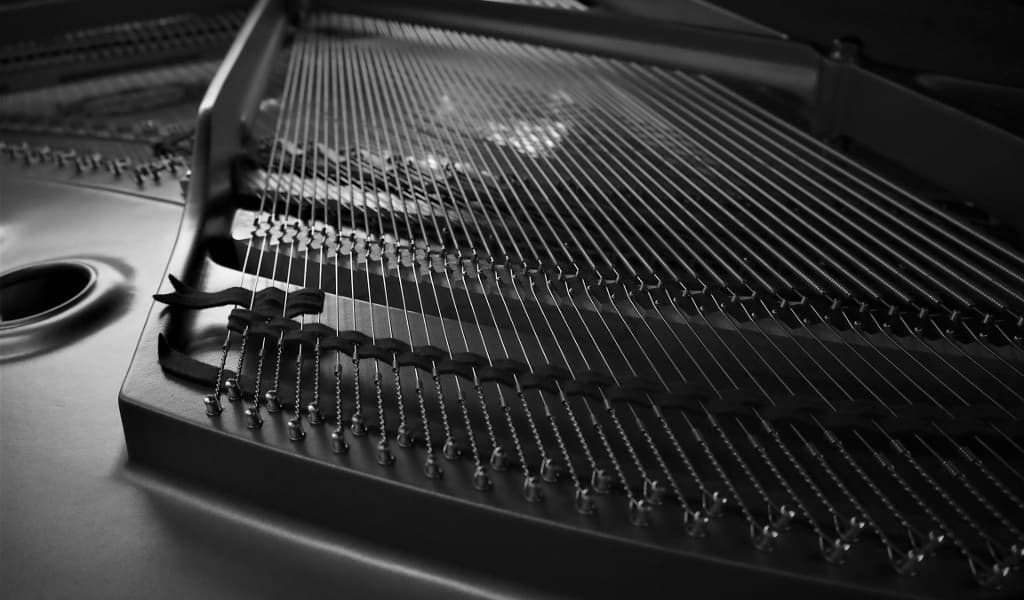 Thinking of dissembling your piano before moving it?
Rather not. Again, you are working with a very complex piece of equipment and unless you are a professional in the field, dissembling your own piano might cause you to never use it again. Professional companies have the necessary skills and equipment to make a light task of this otherwise very complicated procedure.
Will moving a piano be achievable (even for professionals)?
Do you have stairs in your house, narrow hallways or awkward spaces? Or is that the situation at the piano's new destination perhaps? How far and/or complicated is the path from the piano to the truck? And yes, you will need a moving truck, which is just another reason why you need the assistance of a professional piano moving company! At this stage, we are sure it is becoming clear exactly why you cannot move a piano alone! All these factors will only contribute to the difficulty of moving a piano.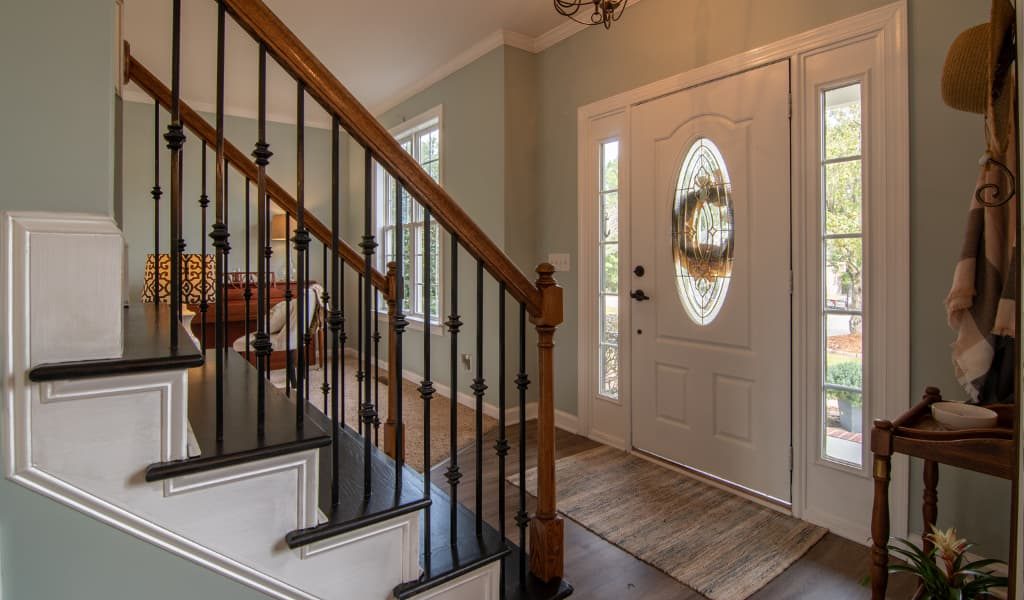 What are the benefits of using a professional moving company?
Professional skills – If you don't own a moving company, the chances are you are not a professional in the field. Moving companies ensure that their staff have the necessary skills and knowledge to move even specialized equipment in a breeze.
Speedy times – It could potentially take you months to disassemble your piano, at which point you have probably missed your move. Professionals are able to do the same work at a fraction of the time and cost!
Security and insurance – That's right! Another primary reason why choosing a professional should be your number ONE choice. They offer all-inclusive security and insurance services to ensure you and your piano are protected!
One less thing to worry about – We all know the stress and hassles that come along with any move. Tick one massive job off your to-do list by letting professionally skilled staff safely move your piano to its new home.
Moving a piano as you now know is NO easy task but thankfully you have read this blog post before setting off on a venture that could have been a costly one! Give your piano the care it needs by putting the task in the hands of reliable movers.