Date: 12/04/2019
Reading time: 6 minutes
Share on
Moving or relocation is an enormous task and always comes with its challenges. Moving as a senior has its own set of unique difficulties. There are far more factors to consider. As aging alone presents people with life-changing challenges. From health problems to detachment of people, places, work and more; there is a lot to deal with. Most elderly people still try to maintain their lifestyle and go through the processes needed to age as gracefully as possible.
Many people are so rooted where they are that they often face challenges unknown to others when moving. And a well-organized move is not the only objective when moving. The psychological and emotional wellness of seniors whilst moving is equally important.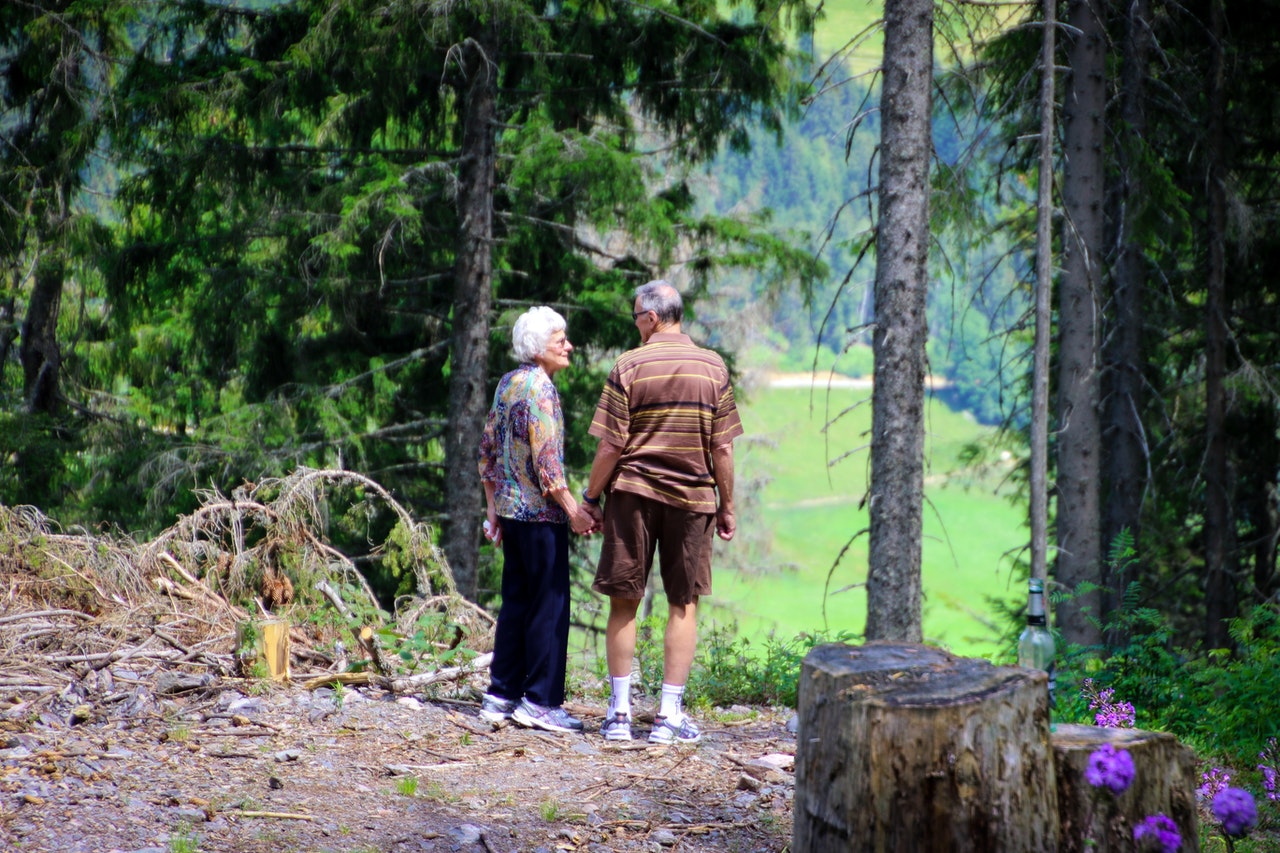 Senior migration patterns in the US show that seniors reflect a traditional destination migration pattern, which means often times they move from the city – and this could mean thousands of miles from their original destination.
Let's look at how using professional moving services together with a few useful tips can significantly reduce stress when moving seniors.
Contents:
It's time for the big move!
As we all go through our lifecycle, our wants, desires, and requirements change. While shacking up in a one-bedroom apartment might work for a few years, a time will come when you need a larger home because of marriage, children or any other related reason. Notwithstanding a time will come when you will need to downsize, this time is more or less when you are a senior. And it is also the number one indicator that a move is imminent.
Signs that the time has come for you to downsize as a senior…
Once occupied rooms are now left unused
Maintaining a large home is not easy, especially not for older people. Although every room in the house might have been filled once upon a time – if they are now left unused it means you have come to the point where you should definitely consider downsizing to something a little bit more manageable in terms of maintenance and upkeep.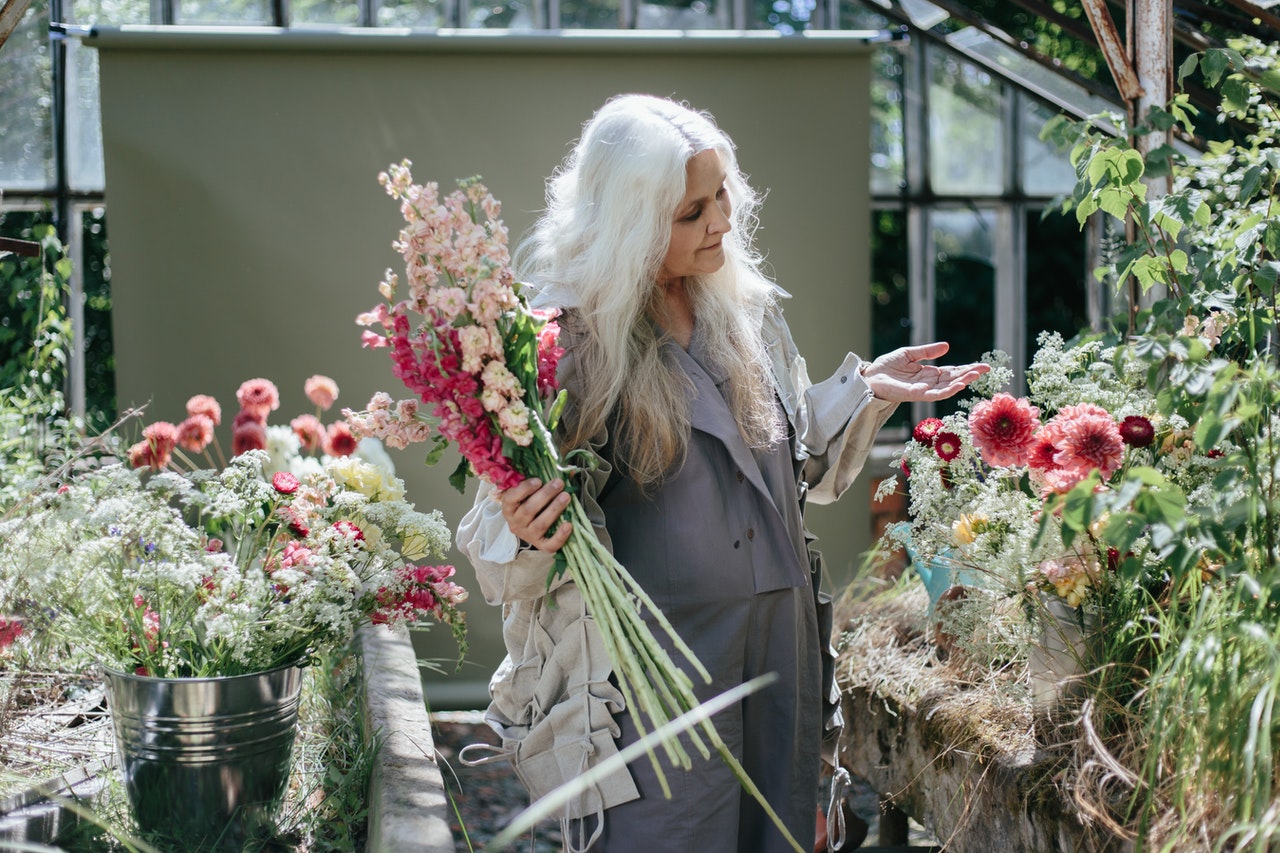 Gardening ain't what it used to be…
Generally, the maintenance of your home should not be difficult and time-consuming. Moreso when you are a senior. If simple tasks have become challenging, gardening will definitely not be a chore fit for the person in question. Hence why this is just another indicator that downsizing might be a fitting choice as a senior.
Distance has become an issue…
Elderly people often return to the care of family members, especially in cases where there are health concerns. If seniors are located too far from family and friends, it is definitely a good time to consider relocating.
You might want to cash in…
After retirement, some might simply one to cash in one there assets and set off to enjoy their retirement. Another perfect time to downsize and keeps things simple.
Before phoning the moving company, consider this…
There are a few very important things to consider when seniors are moved to a new home. Ideally, the move should be a permanent one and thus be the perfect fit. You need to consider everything from what the individual needs, what their capabilities are, their state of health and more. Here are a few tips to help you out!
Location is key!
We have already established that oftentimes seniors return to the care of family members and that they have more traditional location migration patterns. But the location should be considered in terms of surrounding healthcare practitioners, shops, and other amenities. Many seniors choose to move to Florida, Texas, Colorado, Nevada, California because of the favorable climate and developed infrastructure. The location should be a comfortable fit for the unique needs of the individual.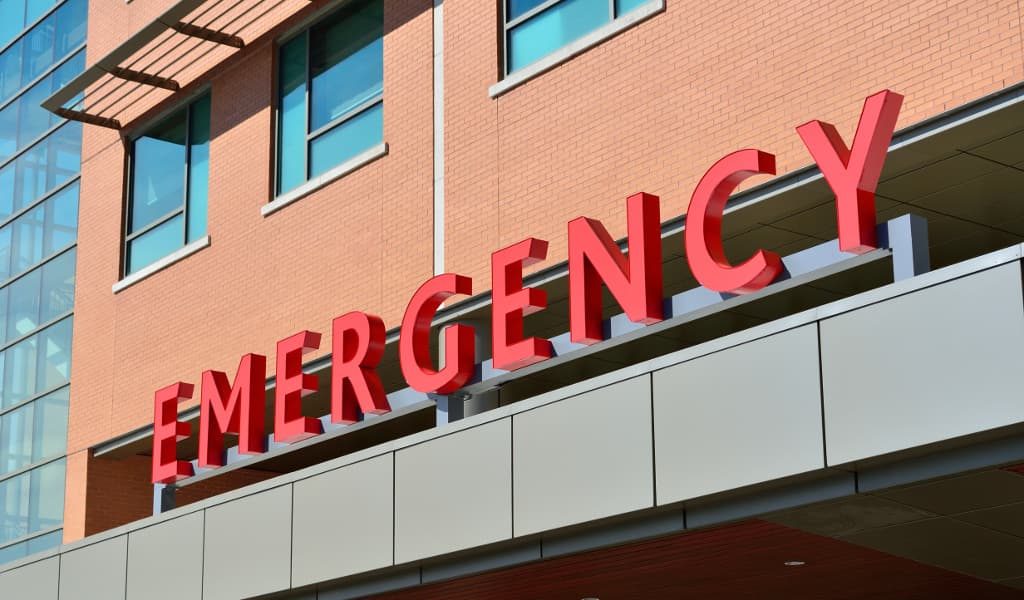 Consider the new house, apartment or alike
You should assess the new home. This includes the kitchen, bathroom, bedroom, hallways, stairways and more. It is absolutely essential that you know the new home meets the physical requirements of the person that will be occupying the space.
How to ensure a stress-free senior move!
Over the last few years, professionals have taken a closer look at Relocation Stress Syndrome (RSS), which is especially evident in the elderly. These symptoms include but are not limited to stress, sleeplessness, grief, depression, and anxiety to name a few. This is the very reason why it is so important to ensure the process is made as stress-free and hassle-free as possible. These tips will help you achieve exactly that!
The senior should be involved in the planning and decision-making process of the move.
Allow the individual to maintain control and respect their opinions and decisions.
Ensure the safety of the senior's possessions and personal items.
Attempt to keep their daily routines as undisturbed as possible.
Address all issues or concerns that might arise.
If possible, try to let the new home resemble the senior's old home, especially when it comes to much-loved items.
Involve the senior in the decisions made and set up of the new home, especially their private space such as their bedroom.
Help them adjust to their new environment. Certain states such as Washington, Montana, North Dakota, Louisiana will take longer for the seniors to feel comfortable and confident.
Professional services such as reputable moving companies make the process much easier, and less stressful.
Lastly, at a move does signify a new beginning, we suggest looking for ways to make the process as lighthearted and exciting as possible.
Have you heard of Senior Move Managers?
A senior move manager might just be your saving grace when it comes to moving elderly people. They literally take care of everything for you. From hiring moving companies, to supervising teams, organizing packers and the unpacking of goods. They deal with all the red-tape and logistics that are often very time consuming and a headache to manage. If this is an option you would like to consider, visit the National Association of Senior Move Managers (NASMM) to find a reputable senior move manager near you! The pricing of these services can be vastly different and thus we suggest you ask for the costs involved upfront and before signing any agreement.
Advantages of using a professional moving company…
Moving is never easy and each move always presents its own set of challenges and unpredicted events. What is important though is that you can make it easier and minimize the stress and hassle involved whilst ensuring a successful move, especially when there are seniors involved.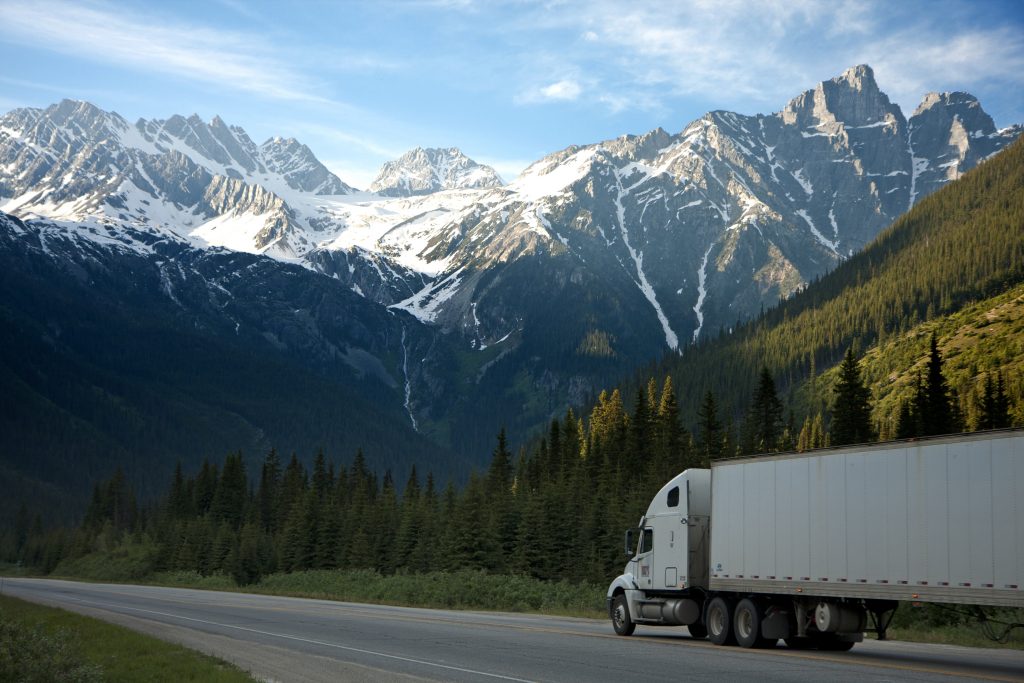 Professional moving companies make any move easier. They have the skills, expertise, and manpower to make light work of something that is otherwise quite the undertaking. Here are only some of the benefits you can expect when choosing to use professional movers such as senior moving managers.
Affordable prices for seniors
Seniors are often able to secure cheaper prices, especially when choosing a company that employs senior moving managers. They offer packages that are ideal for elderly people who often have budget constraints.
They help take care of everything
From a workable moving plan to professional packing, transformation and unpacking to helpful assistance when setting up in their new home, professional moving companies offer all-inclusive services designed to make a senior move as easy as it can possibly be.
Organized, easy and convenient
To pack up the entire life belongings of someone who has perhaps lived in the same house for 20 or more years is not the easiest task to successfully accomplish. And this is where professional relocation companies prove their worth. They are skilled to ensure the move is as organized and convenient as possible, which ultimately takes a lot of stress off the seniors who might be dealing with other issues relating to the big move.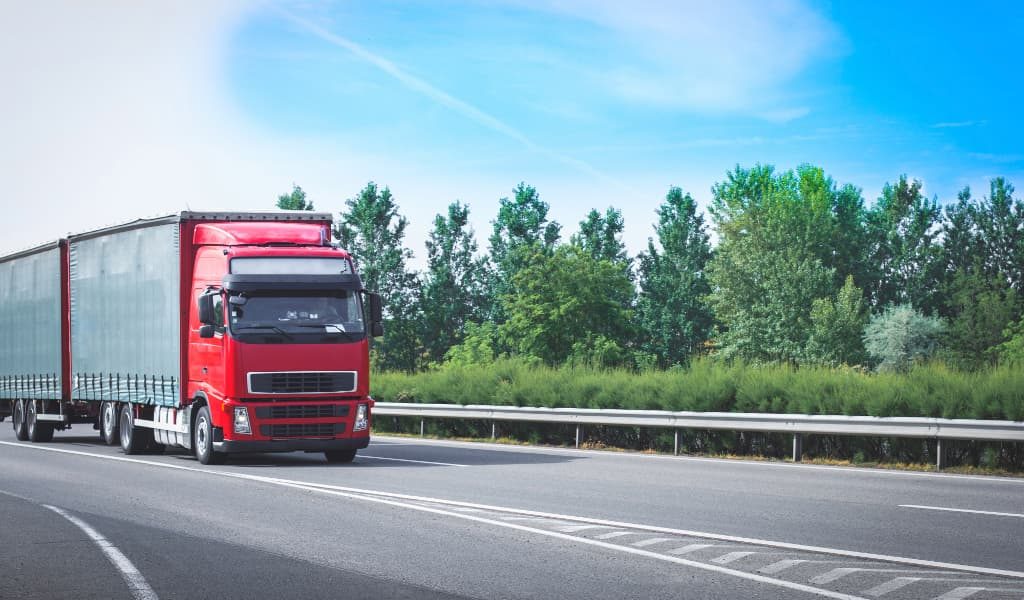 Choosing the best moving company for you!
It is true that you have a wealth of options available to you when choosing a moving company. But choosing the one that best caters to your requirements perhaps is not as easy. Here are some tips to help you choose the right moving company for you!
All-inclusive services

Your moving company should offer all the services you need to streamline the move as much as possible. From packing to unpacking, admin related tasks and more. Ensure that they take care of everything, which gives you a whole lot less to stress about. This goes as far as ensuring your insurance and all other related risk matters are seen to.

Competitive prices are a MUST

Don't settle for the first quote you receive. Do some shopping around to ensure you are getting the very best deal available to you. Many companies offer fantastic packages for a senior move and it is definitely worth asking about.

References are there for a reason!

You can always ask the moving company that you are considering if they have references available. This gives you first-hand knowledge of the company and its business practices.

Specialized services are a bonus

If your moving companies offer specialized services such as the moving of instruments like pianos, for example, consider yourself lucky. These specialized services can come in handy when needed. And often times, we underestimate the logistics involved in moving, especially when seniors are involved.
Although moving overall is considered a massive task, you can make life easier by following a few useful tips and tricks. Take the stress out of a senior move by allowing professional services to make the job easier and as streamlined as possible!