Date: 11/26/2019
Reading time: 3 minutes
Share on
Guide to Moving with Plants
Moving to a new home or apartment can sometimes be challenging, especially when you're moving with your favorite plants. They need special handling and ultimate care to prevent any damage during the move. This is why many people consider hiring professional movers for their relocation. Below are some useful tips to guide and help when moving with plants.
Contents:
Helpful Tips
Plants have always been a part of people's lives as they provide not only beautifully decorated interiors, but also health benefits. It has been proven that people living with plants have a better indoor environment and are less prone to stress and anxiety.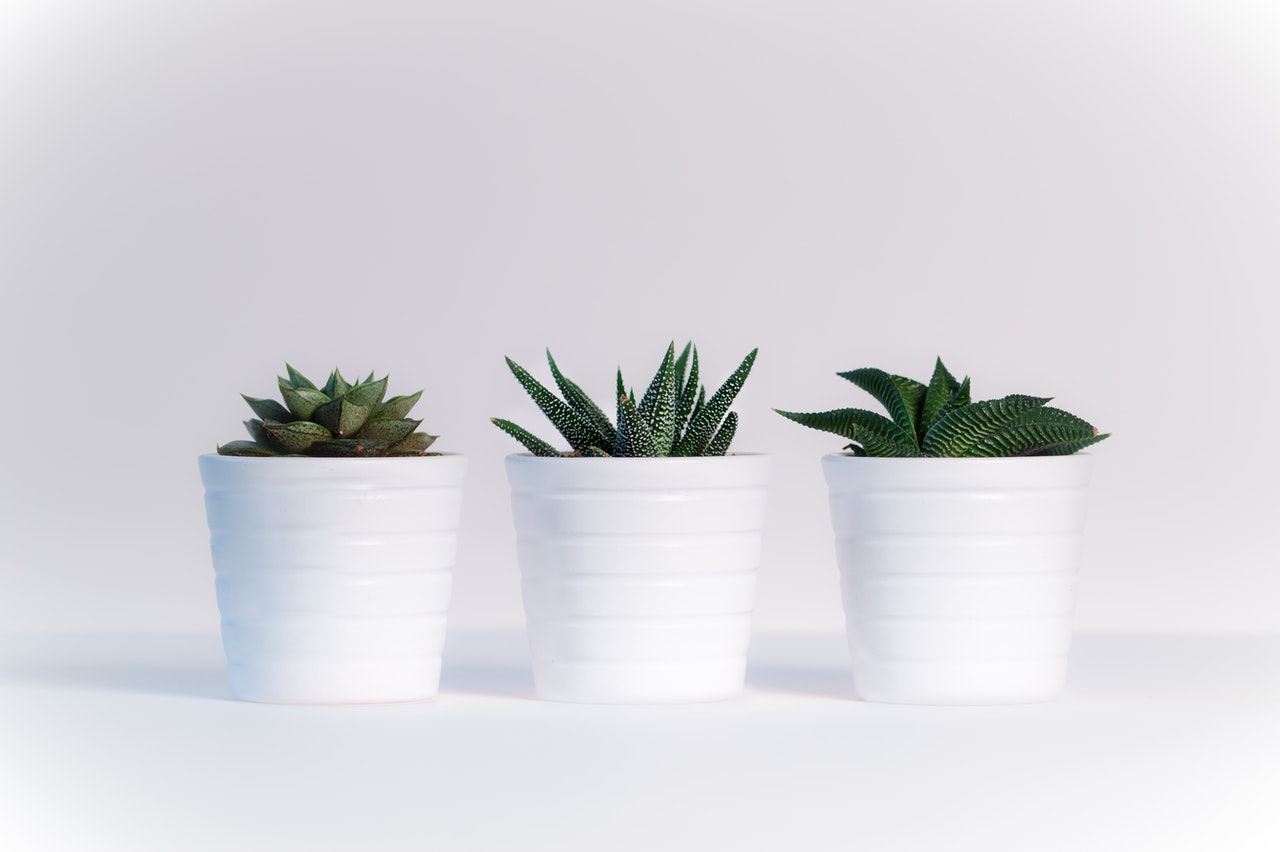 1. Planning
The first step is to plan a strategy before making any decisions for your moving day. This will help you see the obstacles that you may encounter such as weather conditions, plant health, and many more. It will also help you carefully organize the things you need to do before, during or after the move. Naturally, some people opt to choose a long distance moving company or a reliable moving broker to avoid the headaches and misadventures of a self-move.
2. Condition your Plants before the Move
Like any living thing in your home, plants need special care. Major changes in their environment may affect their health which is why it is essential to condition your plants a few weeks before a long distance move to let your plants adjusted and be ready when the time comes. A few things to consider:
If your plants are in clay pots, re-pot your plant into shatter-proof plastic pots to ensure they will not break during your move to a new place.
Try pruning big plants by removing dead leaves, flowers or limbs. It will not only make your plants more compact but also much healthier. This is because pruning helps promote new growth of leaves making the plants lively.
Inspect your plants for any pests and insects to prevent any of them from moving into your new home. Apply pesticides but ensure to carefully follow instructions when you do so.
Warn your moving company that you are moving with plants. They may offer a few moving options. Depending on the move distance, some plants can be moved in a truck, others need to travel with you in a car.
Lastly, always water your plants to make sure they are hydrated and healthy and can sustain long hours of travel, especially when it comes to long distance or interstate move.
3. Do your Research
Research is important. It will help you understand and prepare for difficulties that may arise during or after the relocation. Some important things to look for are the weather and the environment you're moving to.
The flowering plants, for the most part, need more light than foliage plants do. Yet, croton, for example, a foliage plant, needs lots of light to keep its vibrant leaf color too. Hence, it's vital that you analyze the new place and maybe leave some flower behind.
Also, check on the state laws as some have laws and regulations concerning importing plants. Some states will only permit the import of indoor potted plants. Researching on the state's plants rules will prevent you from encountering problems in the future.
4. Pack your Plants for the Move
Packing your plants is necessary to ensure that they stay secure and healthy throughout the move process.
Plant packing tips
Wrap them up with bubble wrap or soft cloths to prevent breakages. Don't wrap them too tight but just right.
Be sure to position the plants securely in the box so that it fits snugly. You may want to buy regular moving boxes or ask for them from your moving company.
Put paper in-between spaces on the box to prevent your plants from moving too much. Also, place holes on the boxes and loosen their leaves to make sure that the plants have proper ventilation.
Lastly, put a label "Fragile" and "this side up" on each box to make it easier to identify the things it contains. This also prevents any misloading.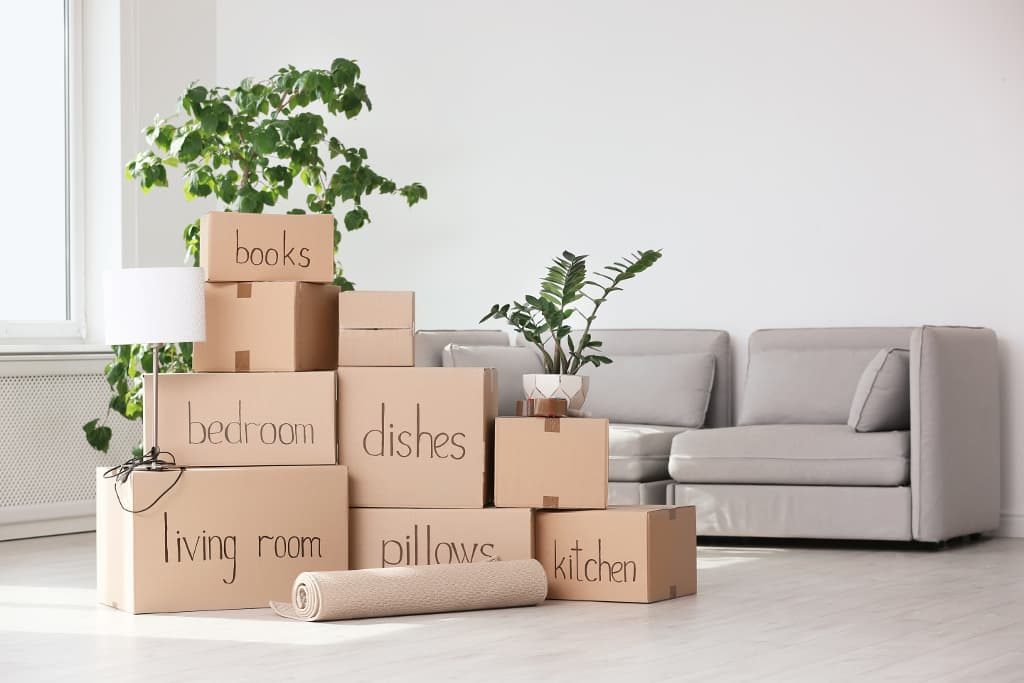 5. Moving Options
Lastly, choose your transportation option. Most people choose to go with a full service moving company, but if you're only travelling a few miles, you may simply place the plants inside of your vehicle along with some other precious and fragile belongings.