Date: 11/26/2019
Reading time: 3 minutes
Share on
If you trying to find a place where you will enjoy not only affordable prices for living, shopping and a gorgeous nature, but will also unleash your inner cowboy spirit – the 13-th largest city in the United States of America – is looking forward for you!
Fort Worth is the place with the 19-th century allure, where still operational are many cultural relationships that the first brave founders imposed back in 1849!

There are multiples pros and cons when considering to move to Fort Worth. Families have lived in the city of Fort Worth for decades and have shared their experiences with outsiders. If you are one of these outsiders looking to know what Forth Worth holds for its residents, then you should take a good look at this article.
Contents:
Top Pros & Cons of Living in The City of Fort Worth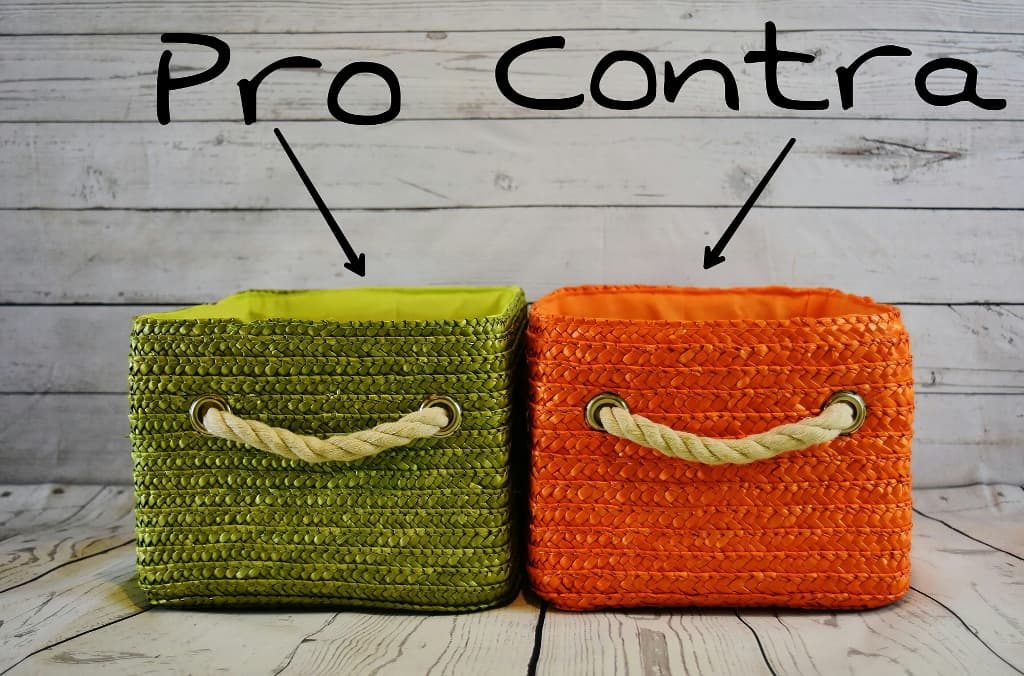 Pros of Living in Fort Worth, Dallas
Job Opportunities
Just like Dallas, Fort Worth is equipped with many companies that offer employment opportunities to residents. This means if you are planning on switching to a new job upon your arrival in Fort Worth, things might work out just easier than you would expect. In other words, Dallas and Fort Worth are home to over 500 companies, making it a lot easier for people to find a job and earn a living. American Airlines, Bank of America Corp, Lockheed Martin Aeronautics Co. – just a handful of top companies offering employment in Fort Worth.
Moderate Cost of Living
Many times, asking the residents to tell you about Fort Worth is a great way to understand certain concepts about the city. Reading up on these things can also be of help. However, one special thing to note about the city is that it has a moderately-rated cost of living. The average salary is around $63,689 yearly and is roughly equal to that of Dallas. In the last few years a lot of professionals moved to Dallas-Fort Worth area due to economical growth. That's why the downtown prices for living have increased. Shopping is affordable. The same goes for restaurants, travel and entertainment.
Great Taste For Art & Culture
The city has a great taste for everything art and culture. This has made the city more vibrant than it ever was. Residents can find excellent music, museums, dining, and festivals that are usually celebrated around the city.
Surprisingly, the Cultural District in Fort Worth stretches for a couple miles with flawless museums, exhibitions and monuments. Such as, Adobe Western Art Gallery, Airlines CR Smith Museum, Texas Civil War Museum, Amon Carter Museum of American Art and others. Not far from the Cultural District you will find the oldest botanic garden in Texas and enjoy precious masterpieces of floral life from different countries.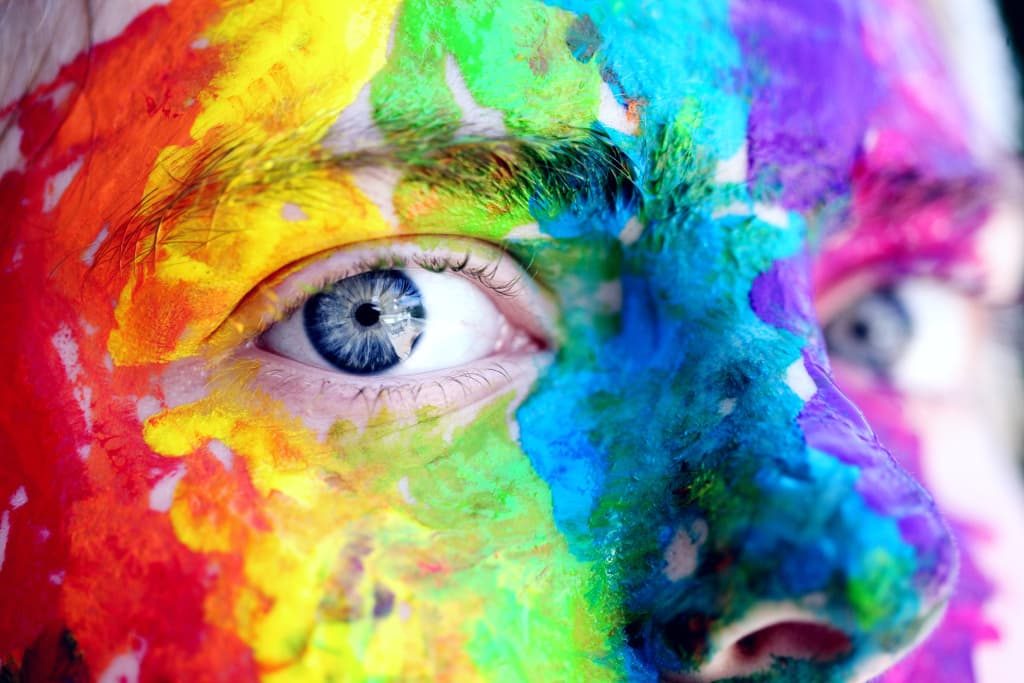 LGBTQ
In this city you can walk down the street and hold the hand of a person you love. In this city "Love is in the air". Fort Worth supports the LGBTQ people and has established a high rating in the Human Rights Campaign's Municipal Equality Index (MEI).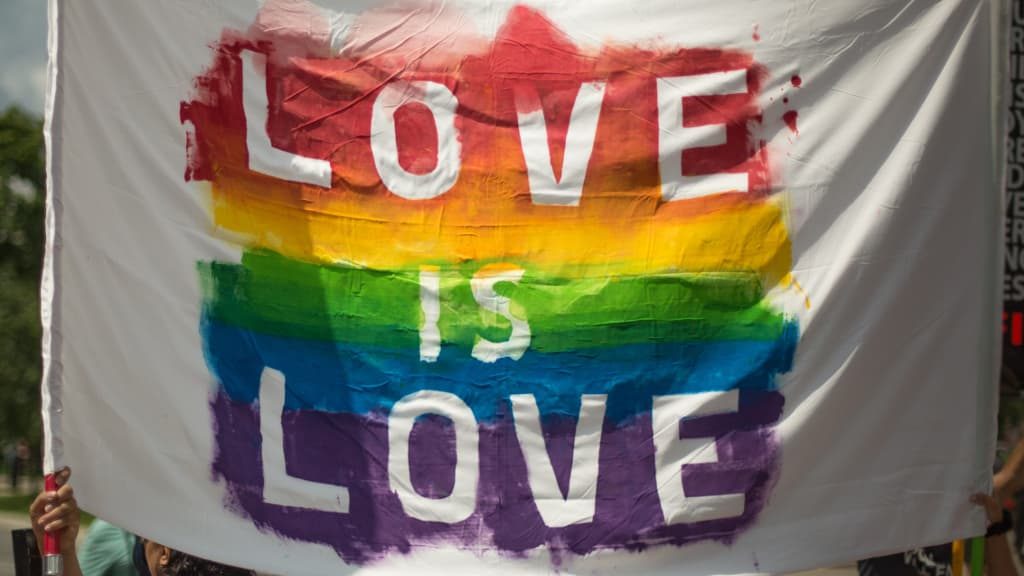 Cons of Living in Fort Worth, Dallas
Crime Rate
Crime is almost inevitable in the world we live in today. Although Fort Worth's crime rate is generally low, it still has many neighborhoods with higher crime rates than others. Before moving, you should try to find out about the kind of neighborhood you are planning on moving into. Fort Worth Police Department offers online crime reports for the last few years.
Natural disasters
You need to know about the specifics of home and auto insurance before you move to Fort Worth, Texas. Hurricanes and the subsequent floods can damage your house, completely ruining your plans for at least 6 following months. It can cost you a lot of money if you do not acquire insurance for your house. The above concerns all major cities in the state of Texas.
Traffic Problems
A lot of Dallas and Fort Worth residents can call traffic ridiculous. But any larger city, such as Boston, New York City, Chicago, San Francisco has commute problems. The main thing is that Fort Worth and Dallas area are dealing with collisions extremely. About 10 people die every day in this area which is more than any other in United States of America.
Weather
Weather is another problem in the city. Residents are usually made to deal with hot summers when the temperature rises above 95 degrees Fahrenheit. October, April and May are the excellent months for living. June, July and August are the worst.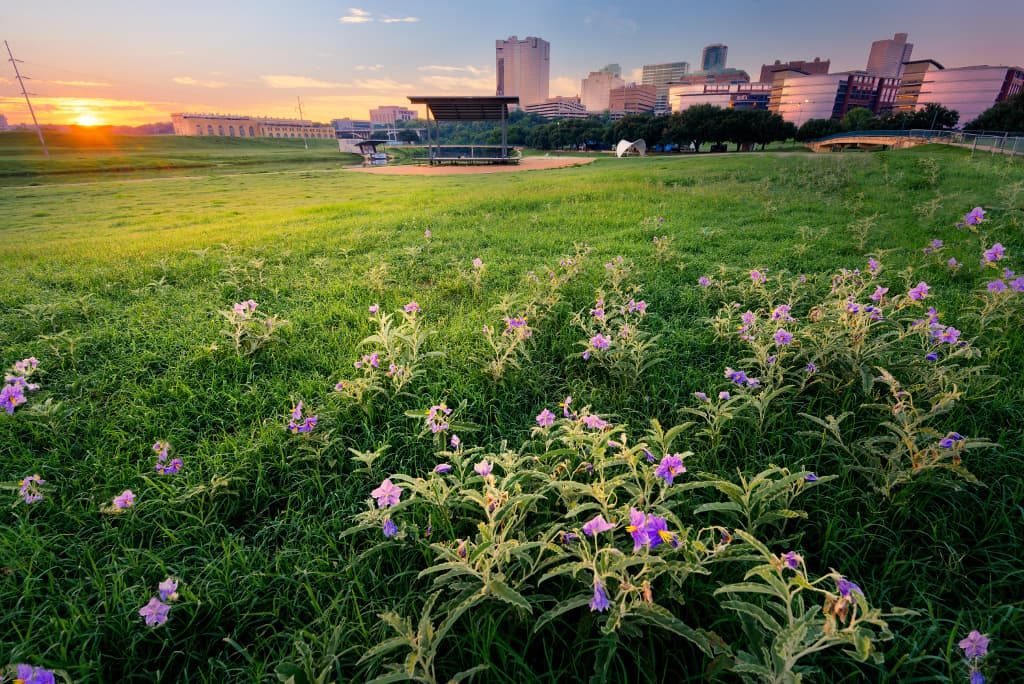 Let's compare climate in Fort Worth and in The USA
| | | |
| --- | --- | --- |
| Criteria | Fort Worth | USA |
| Rain | 37 inches | 38 inches |
| Snow | 1 inches | 28 inches |
| Sunny days | 229 days | 205 days |
Fort Worth is a great place to live. The pros and cons above are likely to help you when considering the factors involved in living in the city.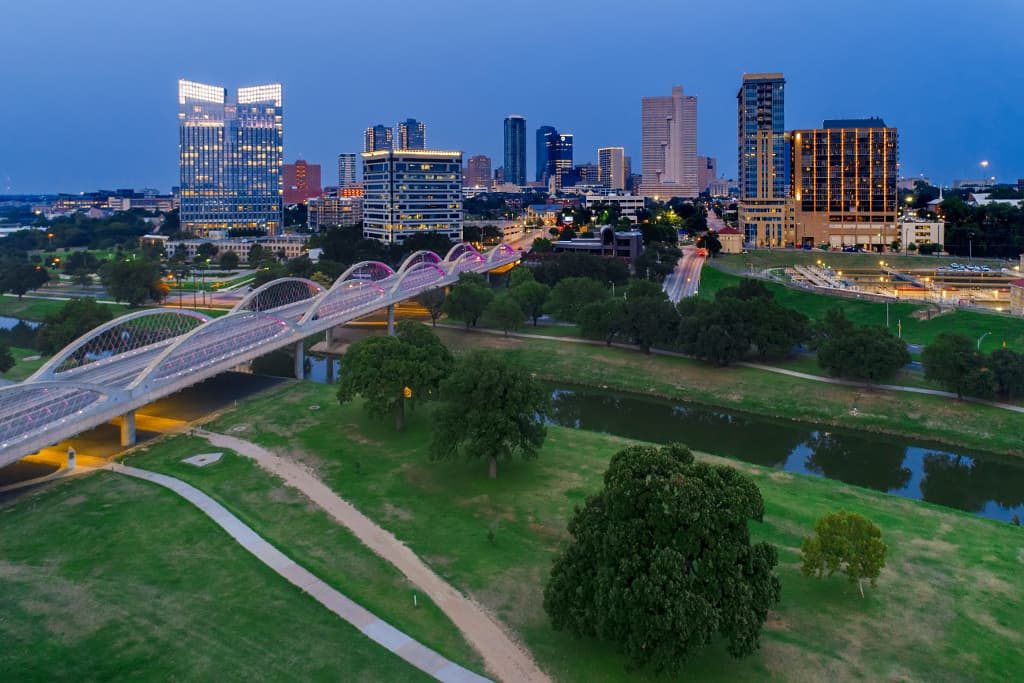 To make moving to the city easier, faster, and more efficient, we recommend you choose a company that offers the best moving services to Fort Worth. Having a hard time choosing one? Then MyMovingEstimates is around to help you find the best moving companies, especially if you are moving long distance!