Date: 11/19/2019
Reading time: 3 minutes
Share on
Moving is a widely practiced activity for most families across the United States. Usually, before moving long distance, families would prefer to look into their new area. If you are planning on moving and you happened to pick the city of Dallas as your new home, then this article is for you.

Contents:
1. Dallas is not Fort Worth
Dallas is busier by far. When asked, most people would prefer to live in Fort Worth, because of a slightly less tense commute, timing, noise, etc. But if you're young and looking to engage in multiple activities, like arts, sports, going out – Dallas is a go-to city.
2. Art and culture is amazing
Unlike many cities in the U.S state of Texas, Dallas has always supported art and culture. Museums are a major part of the city. The same applies to the small galleries, as well as the vibrant concert halls that are usually seen around the city.
For example, if you are interested in Picasso, Miro, El Greco – Meadows Museum will be the best place for you!
Are you excited with science, history and nature? Perot Museum of Nature and Science is a gorgeous place for you and your family.
3. Traffic is a huge part of the city
Due to how busy everyone in the city can be, there are usually chances you can get stuck in traffic. Dallas workers drive on average 24 miles a day. This is not as bad as it seems, cause while stuck in traffic, you can begin to catch up on several things you had missed such as the news and your favorite podcasts.
4. High-quality restaurants and shopping
Each restaurant is packed up with an amazing environment to suit your special day with that special someone. If you are having the intention of trying out restaurants and shopping areas, you will be impressed with what Dallas has to offer.
Casa Verona – a budget-friendly restaurant with blending cuisines of Italy and Greece. If you want to try the best cocktails in your life – Casa Verona is looking forward for you.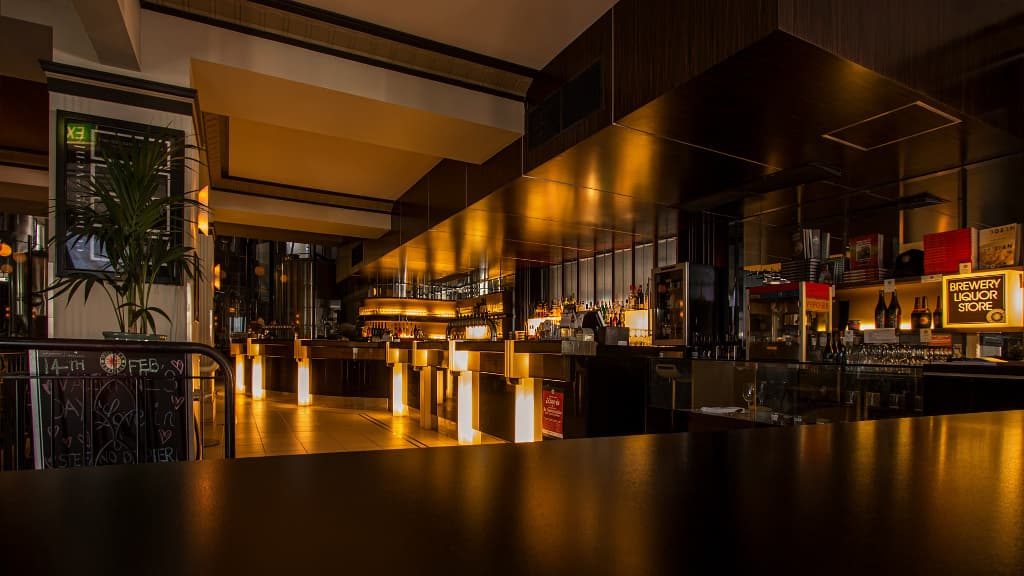 5. The city is a very large one
According to Wikipedia, Dallas is the ninth-largest United States city by population. It is estimated to have over 1.3 million residents and is still growing. Besides, Dallas is growing economically. It's a good place to be if you have ideas and want to start a new business.
6. Natural disasters are a menace
Natural disasters are quite common in the city of Dallas. For example, in 2011 Heat wave and drought hit Dallas, 100+ degrees weather stood for 40 consecutive days causing wildfires. If you have never experienced disasters such as tornadoes, hailstorms, and flooding, you need to understand that in Dallas, they are a reality. Making adequate preparations for these events is a good idea. Emergency kits and family communication plans are a must.
7. Styles of dressing
If you love shopping for clothing, Dallas is ready to offer you a wide range of that. If you usually choose finery and trending fashion designs for your outfits, you are sure to feel at home in Dallas.
Our choice is Dallas Pin Up store. It is a perfect place for beautiful ladies and gentlemen to find fancy clothes, book a photo shoot or make an amazing haircut!
8. Companies are diverse
24 out of Fortune 500 companies are based in Dallas, offering a wide range of employment opportunities to residents.
Most of the companies provide benefits package as health insurance, retirement plans, paid vacations. Median household income in Dallas is $ 67,382, higher than the USA average of $60,336.
9. Amazing skyline
With over 250 high-rise buildings, watching the city-life from a distance will always serve as an amazing view. If you choose to live in one of these luxury buildings, rent will start at $2500 per month on a 2-bedroom apartment.
10. Entertainments
Dallas has much to offer to those looking to spend their day-off or a weekend fruitfully. For example, Dallas World Aquarium in downtown Dallas offers fun and educational pastime to people of all ages and interests.
Tip – inquire about the feeding schedule for a chance to see the animal residents at their most elegance.
Move to Dallas.

Overall, Dallas is a great option to move to whether to start a new career, business, school or simply for fun. If you are planning to move to Dallas, do not hesitate to contact us for a free moving quote.