Date: 11/11/2019
Reading time: 3 minutes
Share on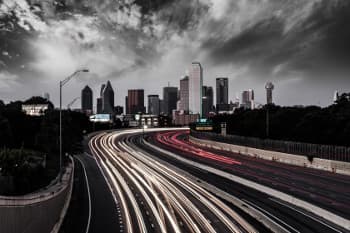 The time has come for you to move to a new home and many thoughts are racing through your mind. This is an exciting phase in your life. With that feeling of excitement comes a responsibility to carry out certain moving requirements. Some of these requirements include changing of address on documents, hiring the right moving company, and many others.
Finding a reputable moving company in Dallas TX can be a tough job. For this reason, this article is aimed at bringing to your knowledge, the best movers that not only move at affordable rates but also operate in the city of Dallas.
Top 5 Best Moving Companies In Dallas
1. Suburban Relocation Systems

For those looking forward to relocating and needing moving rates that will completely match their budget, the Suburban Relocation Systems is a go-to choice. The company is well-known for its affordable rates, safe moving, and a wide range of experienced staff.
Suburban Relocation Systems has been around for a while. It is considered a pro mover and is 5 stars rated on Yelp. Through its controllable moving rates, customers can control just how much they pay based on how much space they need.
2. Puma Van Lines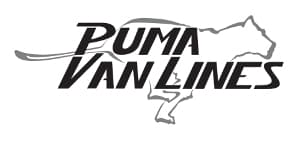 This is yet another top moving company in the city of Dallas. Puma Van Lines was established in 2017, today, the company is licensed by the Department of Transportations to provide both intrastate and interstate moving services across 48 states of the United States. The Puma Van Lines provides additional services that include packing, storage, art packaging, hard crafting, piano moving, and handyman services.
You may want to consider hiring Puma Van Lines if you are moving to California – as this is surprisingly their most popular route.
3. Condor Moving Systems

As described by the company, it is a Texas-based full-service and a long distance relocation moving company that handles the transportation needs of customers first-hand. With over 12 years of moving experience, Condor Moving Systems has grown to become one of the best moving companies in Dallas. If you are in need of cheap moving services in Dallas, Condor Moving Systems is here to offer affordable moving rates. With the company being one of the best local movers in Dallas TX, you can begin the move to your new home without having to pay excess fees.
This company can service a local move within Dallas, but what they do excel at, is interstate moving out of Dallas.
4. All Over The State Moving & Storage

This is one of the best movers you are most likely to come across in the city of Dallas. All Over The State Moving & Storage provides a better approach towards storage than most of its competitors. Just as its name implies, this mover handles its moving services throughout the state of Texas and across the country. Storage services are no exception. The company has a secured warehouse facility that offers storage for customer valuables. First 30 days of storage are usually free, but if need be, All Over The State can expand the free storage for additional 1-2 months.
5. American Knights Moving and Storage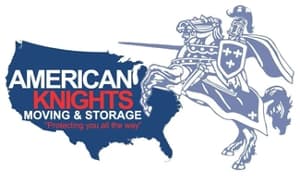 If you are looking for a company that offers great out of state moving services in Dallas and amazing customer service at the same time, you have found one. The American Knights Moving and Storage is considered one of the most established in Texas, servicing Dallas Fort Worth in particular. Also, from the platform of the company, it is easy for customers to obtain useful tips and get support via telephone, email, and social networks. They are based in Houston, but cover pretty much entire state of Texas.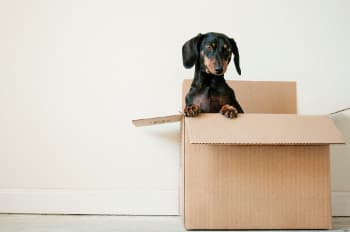 Dallas is immense. Moving your furniture around such a busy city requires a professional touch with significant moving experience. By looking directly into the top factors such as affordability, convenience, comfort, speed, and efficiency, we were able to come up with the best 5 movers in Dallas TX that you can hire. The above list covers authentic description on each one and should help you get started as you take that "next step" in your life. All of the above movers offer military and senior moving discounts, just ask.
We have rigorously researched multiple online resources to come up with the list. Yet, its always crucial to go an extra mile and conduct an additional investigation into a company you plan to hire. Stay safe, be vigilant and Happy Moving!