Date: 02/14/2019
Reading time: 7 minutes
Share on
Moving is a part of the American life, it seems, with about 40 million people relocating at least once each year. But the thought that it's a normal occurrence doesn't make it any less stressful – especially when it entails long distance moving.
Interstate moves can be more daunting than you can imagine. A lot of details go into relocating your entire life to another state. There is just so much that needs to be done and most people typically require at least 2 months to get ready for the move. But with the right kind of planning, preparation and with the best long distance mover for your needs on your side, you have a better chance of mitigating the potential hiccups you may encounter.
Contents
What is Long Distance Moving?

In general, any move that is over 400 miles is considered a long distance relocation. It involves moving furniture across state lines as in the case of interstate moves (e.g. moving from Los Angeles, California to say, Las Vegas, Nevada) or even coast to coast moving (e.g. moving from Maryland in the East Coast to somewhere in the West Coast like Washington or California).
Because long distance moving services have to cross state lines and, in effect, different jurisdictions, they are subject to certain regulations that local movers do not have to comply with. It's important to note that even when you're located close to the state you're relocating into – such as in the case of moving from New York City to New Jersey – this will still be considered a long distance move because it goes from one state to another. Expect to be charged differently even when the state's boundary is literally right at your doorstep.
Long Distance vs. Local Moves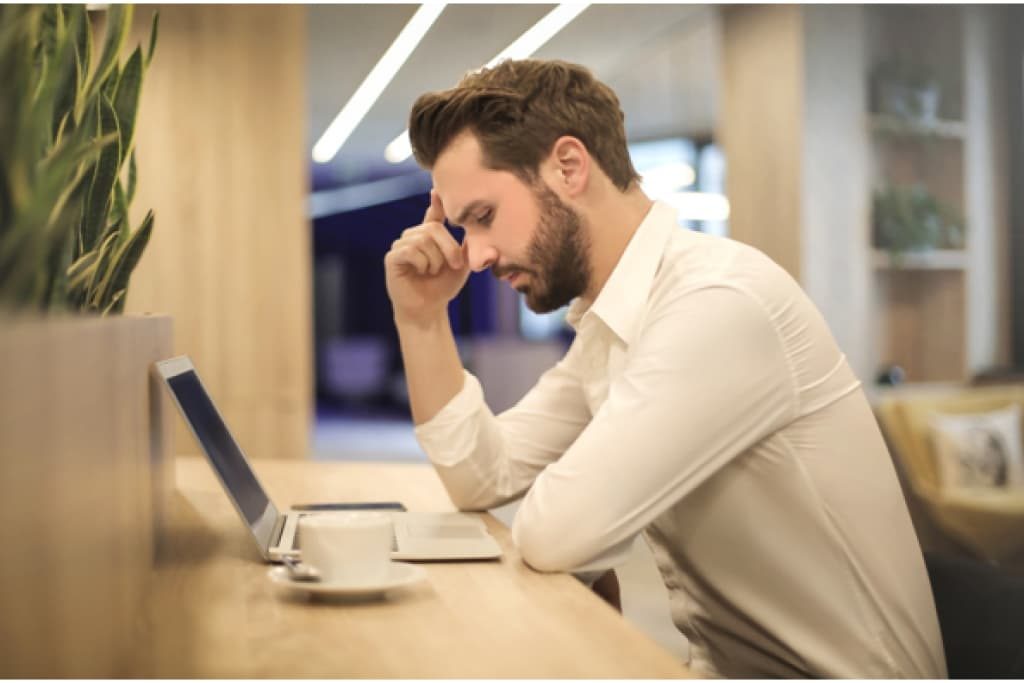 The main and most obvious difference between a long distance mover and a local mover is the time they spend on the road. Both provide services for transporting household goods from point A to point B. But this is where the similarities end.
Now you might wonder, "Moving is moving, so I should be able to use any of the local moving companies near me for an interstate relocation, right?"
You couldn't be more wrong. Local movers are different from interstate moving services in many aspects.
Local movers only require permits and licenses in the state wherein they operate. Every state may have a different set of requirements for movers and some states may not even require local movers to be licensed.
Long distance moving companies have to comply with Federal regulations under the Federal Motor Carrier Safety Administration (FMCSA).
Because your items will travel across a very long distance, they can be subject to wear and tear if they are not padded carefully. Let us connect you with Full-Service Moving Companies who can handle your move. Those companies will ensure that your belongings arrive at the destination without any damage by getting the items ready for the long drive ahead.
Licensing and Regulatory Compliance
Aside from the specific regulations for movers in every state, long distance moving companies and moving brokers are required to comply with Federal regulations and obtain a number of requirements to operate.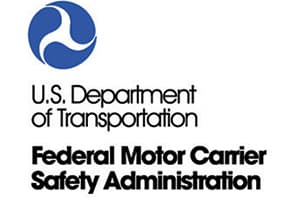 FMCSA registration – interstate movers should have an active registration with the Federal Motor Carrier Safety Administration under the US Department of Transportation. This makes them eligible to transport household goods across state lines.
DOT number – long distance moving companies are required to comply with financial and safety standards before they are allowed to operate. Once they have fulfilled all these requirements and passed all audits, they are awarded a number by the US Department of Transportation.
Insurance – national moving companies are required to have both Cargo Insurance and BIPD (Bodily Injury and Property Damage) Insurance before they can operate.
Verify your movers – when choosing a moving company please make sure to verify your movers via multiple online resources. For example: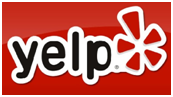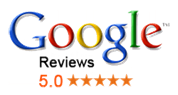 How Much does it Cost to Move Interstate?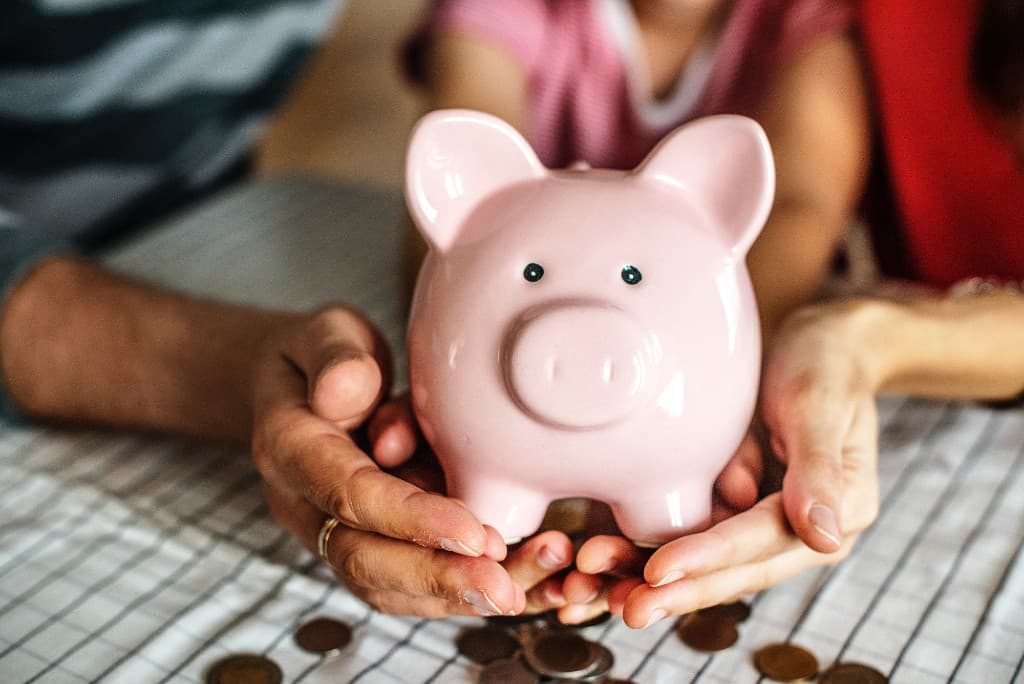 While the average cost of a household long distance relocation is $4,300, there is no fixed amount for interstate moves. Several factors can influence the cost of a long distance relocation.
How much you need to move– how much furniture you want to move can affect your overall cost. The more stuff you need to move the longer it will take to complete the task. Shipment will take more time as well. So remember, the more items you have the more expensive the move can get.
Travel cost– this covers labor costs, fuel, and any logistics expense that is related to the move. The further the distance, the higher the travel expense.
Add-ons– most movers charge extra for packing services, furniture disassembly and reassembly. If you have items that require special packaging for transport, this can cost you extra as well.
Storage– the cost of moving hikes up for complications such as the need to store items during the move. Most movers, however, offer a 30-day free storage option with a free re-delivery.
Date – your relocation date can also affect the overall cost of a long distance move. For example, it may be a bit more expensive to move on a weekend or during Summer – the moving peak season, as compared to a weekday.
Insurance coverage– getting coverage for your belongings is a must if you're using a long distance moving company. Coverage comes in at least two general levels: basic release value protection and full value protection. Some consumers also opt to get additional insurance from an external provider.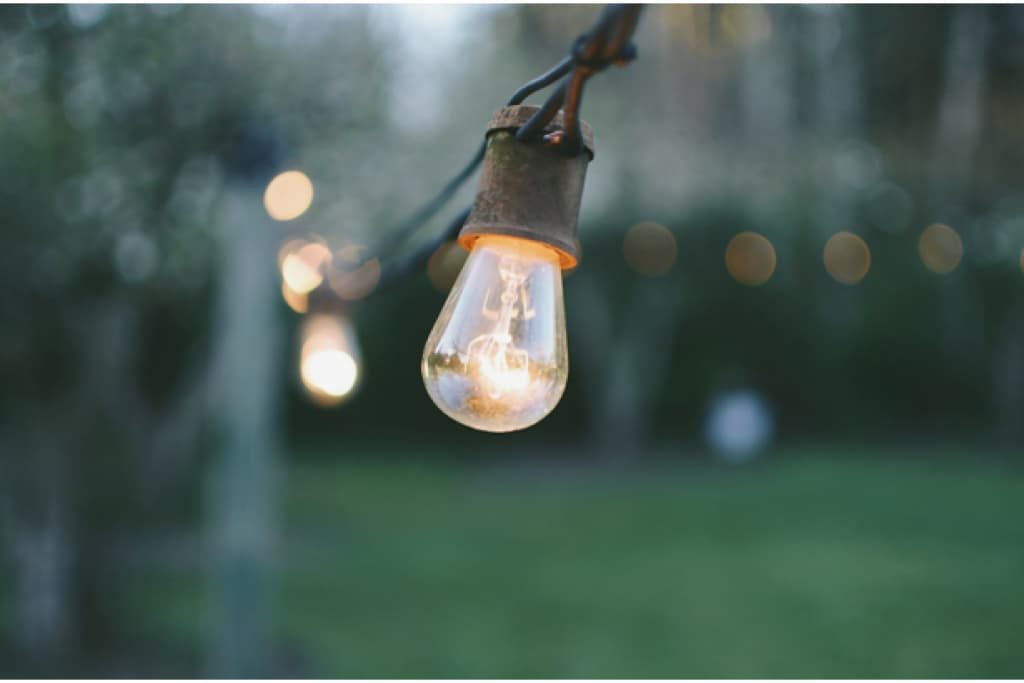 Tip: There are ways to save on moving costs when doing a long distance move. Moving expenses, for example, are actually tax deductible especially if you're relocating for work purposes.
How do I Find the Best Long Distance Movers Near Me?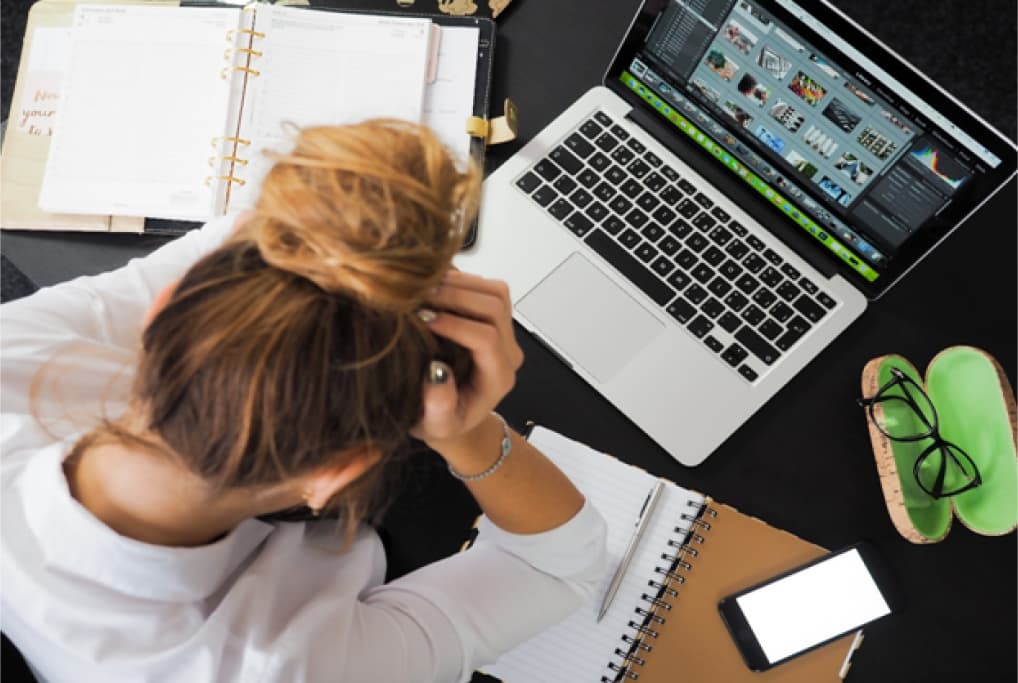 To make the most out of your dollar when relocating to another state, it's important to make an informed decision when it comes to obtaining moving services. You are moving precious cargo, after all, and you want your stuff to get to your destination safe and in good condition. Our team will help you choose Full-Service Moving Company and make the whole move stress-free and hassle-free for you.
Assess your requirements– you must assess the kind of needs you will have for the move. For example, do you have fragile items that require special packaging? Glass, art pieces, a flat-screen TV? Do you know how much your items weigh? Do you need to move a piano or relocate flowers too? Write down the list of services you require and get moving quotes according to your needs.
Shop around– there are tons of online resources dedicated to providing you with valuable information on the best movers near your location . We have also put together a list of the best long distance moving companies to cut your research time significantly. As with anything, it's always a good idea to shop around and call up at least three-four moving companies before deciding on signing up with one. Ideally, you want to get this done at least 2-3 months before the scheduled move so you'll have more time to plan.
Ask questions– when you call the movers, you get an opportunity to get to know the people behind the company. Ask a lot of questions and request for comprehensive moving quotes from each one of them. Find out about insurance. Ask what discounts they offer for military moves or moving seniors. What is covered in their insurance policy? For example, you could be covered only for items that the movers packed and not for the ones that you have boxed up. Make sure to get this in writing so you will also be able to plan ahead if you need to get additional insurance from a third-party source.
Check for licenses and accreditation– as earlier mentioned, long distance moving companies should come with the right licenses and permits to move your belongings interstate.
Get referrals– make sure you contract with a reputable moving company. The local Better Business Bureau can give you a head start when finding reputable movers. Other sources would be your real estate agent if you used one for purchasing your home, friends and family. You can also check out online reviews or go with a reputable moving broker that can point you towards the best long distance mover nearby.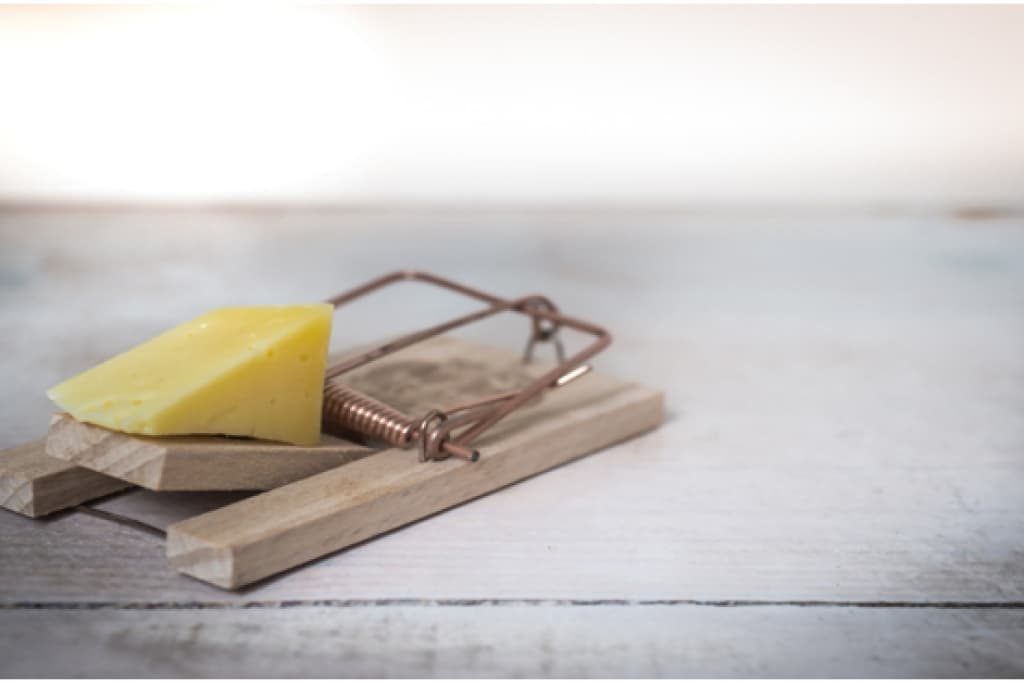 Be cautious when dealing with unknown moving companies. For example, you should always make sure that the company you're dealing with has a physical address you can visit. Legit movers do not generally demand a huge downpayment before moving and remember that if the promises are too good to be true, they most likely are.
Tips for a Hassle Free Coast to Coast Move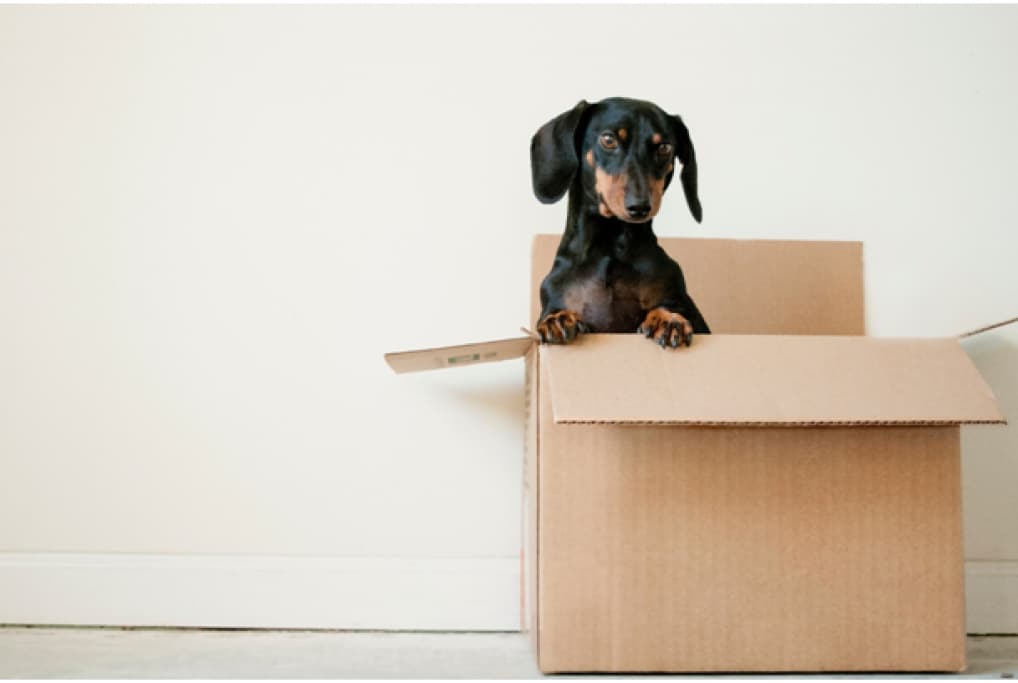 Do your part. As a consumer, you also have a responsibility towards ensuring that you get the kind of moving services that you are paying for. Being aware of these responsibilities can help lessen the potential hiccups before, during and after the move:
Be smart. Make sure to read agreements and contracts before signing into anything. If you see anything you're unsure of or you don't understand, do not hesitate to ask your mover before you sign on the dotted line. If you feel pressured to sign the papers, most definitely don't!
Be available and ready. If you are supposed to pack your stuff on your own, make sure that they are ready to go before the movers arrive. If you think that you will be late, inform the mover ahead of time of any delay or changes to the items being moved.
Keep the inventory.Make sure that you have a list of everything that will be moving to your destination. Label all boxes clearly and mark which ones go to what room in the new premises. This will make placing the household goods more convenient for the movers. Have a list of what items are located in which box so you don't have a hard time looking for things when it's time to unpack.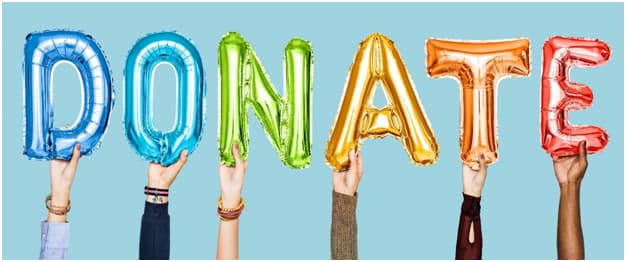 Downsize your belongings. The best way to cut down costs for a long distance move is to downsize. Let go of the items that you can do without in your new home. Remember, the cost of your move is highly dependent on the weight of the belongings you will be relocating. So plan a garage sale or donate to the local charities items that you will not be taking to the new home. You are moving to a new state, after all, so you deserve a fresh start.
Make payments on time.
Know your rights. FMCSA outlines a long distance mover's responsibilities towards their customers. Know what kind of coverage you're going to get with your mover in case of damage or loss to property, for example. Under the Federal law, movers are required to compensate customers for damage or loss to property during transport but coverage will vary. Learn what you are entitled to by reading up on FMCSA's booklet.
Your broker is your best friend.Most consumers opt to use a moving broker for long distance moves to help them get started with their search for a reputable mover. If you want a hassle-free move, getting someone to help you obtain cost estimates and connect you to the best long distance moving company in your area is the smartest move you'll ever make.
Ready for the move? My Moving Estimates can simplify the process and get you connected to the right mover for your needs. Weather you are moving to California or New Mexico – Contact us today and we will match you with a movers to meet and exceed all your moving needs.
Happy Moving!