Date: 06/18/2020
Reading time: 2 minutes
Share on
Moving is one of the most exciting and nerve-wracking things to do in life. On one hand, it's a great opportunity to live in a new space to call you own. On the other hand, you will be moving all your possessions, delicate and otherwise, somewhere else! Who do you trust to help you move everything you own into your new home?
There are a number of moving companies in Austin TX that have solid reputations. Of course, you will need to pick one that could address your specific needs. Whether you are doing a long-distance or a local move, here we have a list of well-reviewed moving companies who service Austin.
5 Best Movers Operating in Austin, TX
1. Einstein Moving Company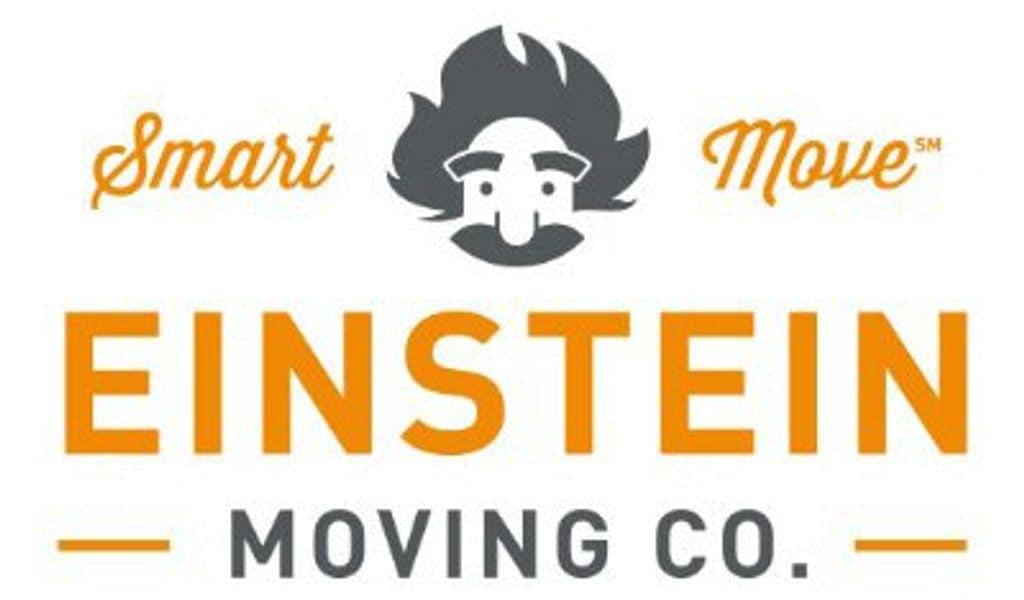 The highly-rated Einstein Moving Company is locally owned and operated in Austin, making it a prime option for your move to either North or South of the City. To differentiate themselves from the competition, they've opted for instant booking for rapid response times, straightforward pricing, and an on-time guarantee that's been highly praised on Yelp – a perfect 5 stars!
2. Jackson's Moving and Delivery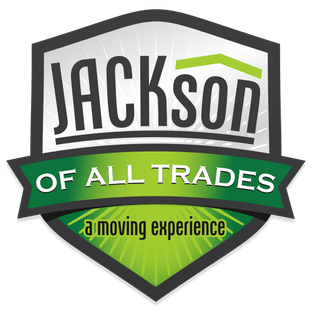 Rated 5 stars on Yelp, Jackson's Moving and Delivery is a family-operated company serving Austin for over 10 years. Their services include commercial, residential, small delivery, and packing services. They have a simple by-the-hour per-mover pricing structure that leaves the guesswork of moving. As a local mover, they like to consider customers like family.
3. Jackson of All Trades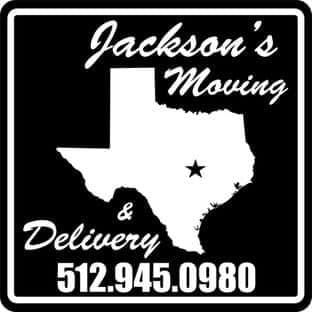 Jackson of All Trades doesn't just call itself a company, but moving experience. They are motivated by making the lives of their customers easier – which is evidenced by their offer of on-the-mark quotes and their dedicated team of tradesmen and movers. Their business is focused on Austin, making them a prime choice if you want someone who knows the city really, really well. Aside from typical moving jobs, they do furniture assembly, Craigslist and IKEA delivery, and free donations pickups.
4. Infinity Moving Company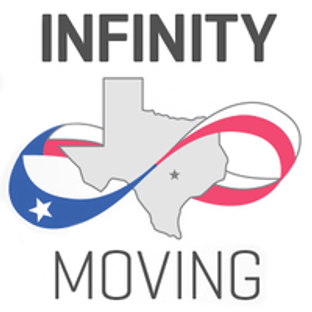 Infinity Moving Company calls itself a small business established in 2005, run by a husband and wife team, but they have managed to get big business and lots of happy customers based on their Yelp reviews. The reviews talk about getting quick quotes and personal calls from the owners. They service all homes, storage units, loading/unloading, single item moves, long-distance and commercial moves.
5. Muscleman Moving & Piano Experts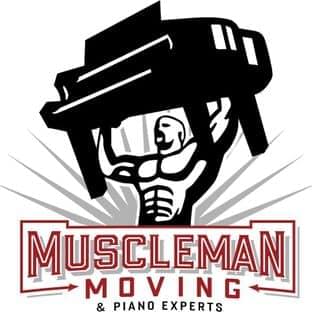 The Muscleman Moving & Piano Experts company was born and bred in Austin, and they take pride in that. This moving company assures all its customers of their new equipment, transparent pricing, and professional staff with a minimum of 10 years of experience. Services include local and long-distance moving, packing and unpacking, and storage solutions.
Austin is a huge city in a huge state. It's the 12th most populous city and 26th largest by land area in the USA – truly a city of excitement and possibilities. For that reason, you will need reliable movers who know the area and have lots of experience moving precious possessions in the city they love. The highly-rated and reviewed moving companies above have their own strengths that are detailed in their descriptions, and they are all fully licensed and insured so you can trust in the services that they provide.
We hope that this list helps you make the landmark decision of getting the best option. Go ahead and browse through their website and reviews for your due diligence, and get your quotes now.