Date: 06/18/2020
Reading time: 3 minutes
Share on
You've finally moved into a new house! Loaders and boxes are left behind. Fun life ahead of you in your new place, but you still miss the old house and the neighborhood. You will correct yourself for a while when you call "home" your old home, not the one you live in now. Your new apartment is more than just a place to sleep. Moving to a new home, city or even state always very emotional and painful. So, how get used to a new place?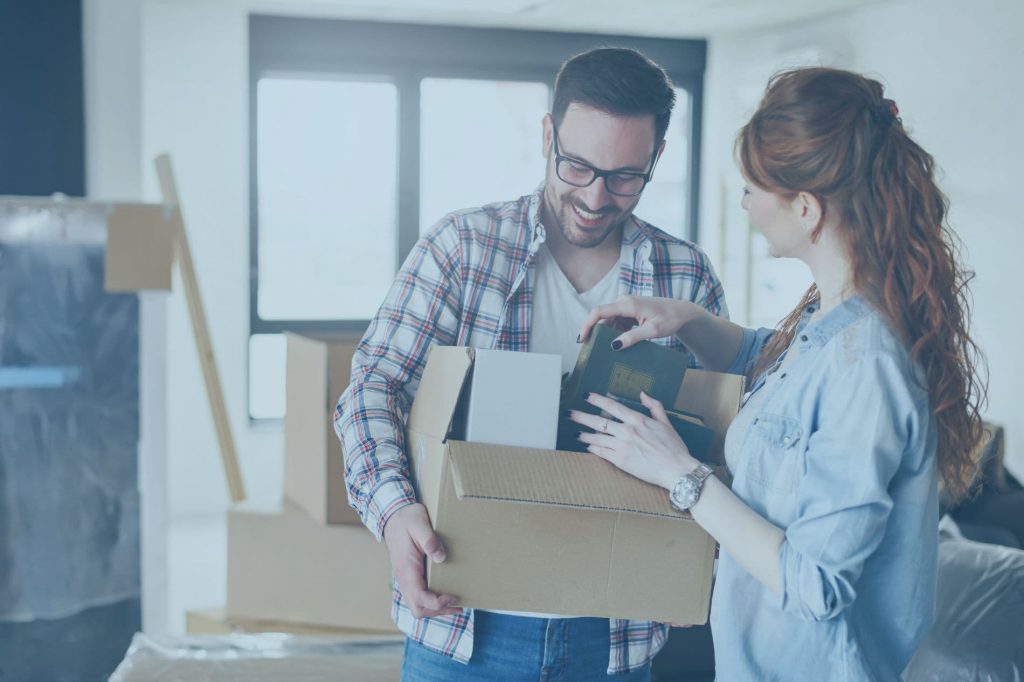 Contents:
How long does it take to adjust to a new home?
Moving always displaces people from their way of life. It take months, if not years, to fully adapt to a new acquaintances, routes, and to feel the new place of residence as your home. Especially if you move not only to a new house, but also to another city or state. Long distance moving is exhausting physically and psychologically. Adapting to a new place is very stressful, but in the end you will call it your home. When you move somewhere to a new place, it gives you a chance to rewrite your life. New house. Maybe a new job. New meetings with interesting people. It's fine. We have some useful tips for you how to make the process quick, enjoyable and easy!
10 ways to feel at home in your new apartment
1. Unpack as soon as you can
Don't drag this case out for long. If you work, take a day off after your move if possible. The sooner you'll unpack the mountains of boxes, the cozier you'll be in the house. The routine of moving away will be left behind and you will start get used to the new environment.
2. Recreate the old coziness
Distribute the little things from the old apartment to the new one. For example, vases, cute toys, pillows and so on. Place more of these things at eye level. Don't forget to take your favourite plants with you when you move in. In your new home, these things will remind you about home comfort. In the future, try to spend more time on such trifles. Buy new decorations to make your apartment more cute.
3. Use your favorite scents
A person is very sensitive and attached to scents. Fill your home with the scent of flowers that used to stand in the old living room, or light scented candles. Prepare delicious cookies. This will make the atmosphere of your home more cozy.
4. Take care of your pet
Moving with an animal is a stressful experience. Your pet has already get used to his old apartment, too. You see that poor animal isn't comfortable, and that feeling bother you too. Make place for your pet and take your old toys with you so he will get used to his new apartment more quickly. And if you don't have a pet, it's a good time to have one. For example, take him from the shelter.
5. Start with the most delicious
Arrange the food on the shelves as you like. Cook a family recipe dish, organize a housewarming party and gather around the dining table. Invite friends if they have the opportunity to get to you. Also arrange a music evening for all guests.
6. Make sure there is enough light
A dark apartment can cause discomfort. Light curtains and bright lamps will make it more comfortable.
7. Decorate the bare walls
Hang your favorite paintings and family photos. It really helps make a place feel at home. You may have an old clock that hung in your past home for a long time. If you have a children's room, pin-up child drawings. You can paint a picture as a family. It will be a symbol of your move to a new home.
8. Find out about the area
Take a walk around the new neighborhood. If you move to a new city or state, it takes longer. Learn about local attractions, parks, supermarkets. Download maps to your smartphone if you are afraid to get lost in a new area. Meeting people can be difficult wherever you live, and after moving to a new place it can be very intimidating. However, this is an important part of adapting to an unfamiliar environment.
9. Start with the bed
This is the first thing that we associate with our home place. Put your wardrobe things on the shelves in the place you're used to, and your favorite book next to you on the nightstand.
10. Give yourself some time and relax
Get over the fact that only the situation change. Home is the place where you feel comfortable. Try to spend time in each of the rooms. Rest after moving is especially important for seniors. Do your daily things. Enjoy the new view from the window, make friends, continue decorating your new apartment and after a while you will confidently call this apartment home.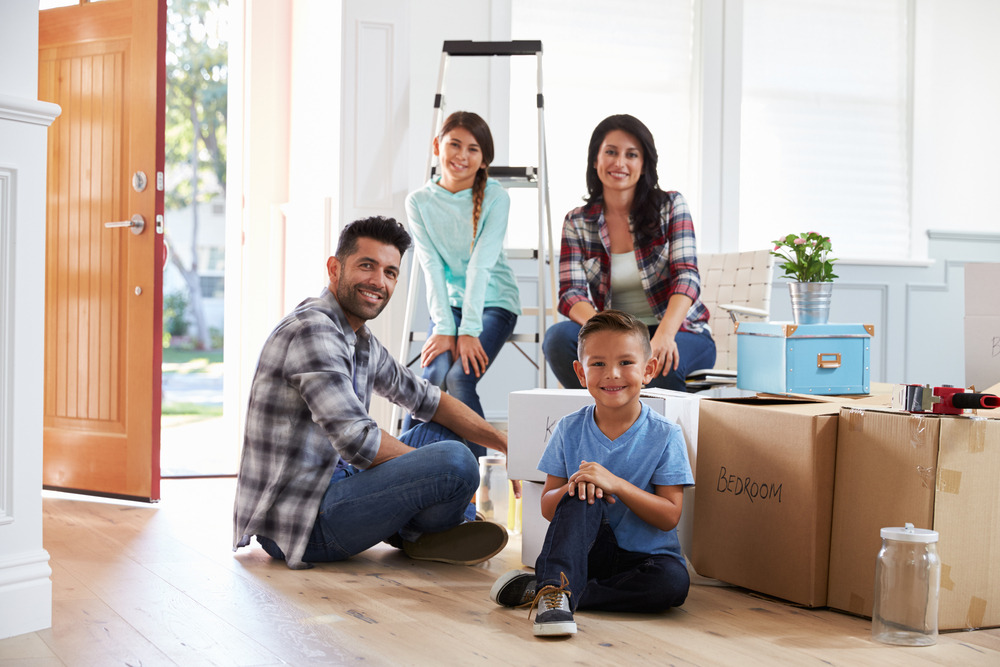 Bottom line
Getting used to your new home is not a process that happens overnight. It takes time and effort, and it's not as easy as it might seem. If you use these tips, you will adapt more quickly and easily. The most important thing is to keep doing things that make you happy in your new apartment. Enjoy your time in new apartment, and you won't even notice how quickly your addictive time pass. Over time, you will fill this place with new things, new memories and new people, and it will be your home.