Date: 12/10/2020
Reading time: 3 minutes
Share on
Moving to a new place can be quite the experience. From finding a new home to packing up all of your things — all of it can seem or feel overwhelming if you don't plan ahead. But even if you plan ahead, the process of moving houses may be unpredictable, and that's why you need to find the best moving company to suit your needs and budget.
Houston, Texas is not only the most populous city in Texas but it is also the fourth most populous city in the entire United States! There is an increasing number of families moving to Houston — mostly thanks to the growing job market in the city as well as the sunny weather and the relatively low cost-of-living.
If you're moving to Houston but still haven't found a company to move your belongings, don't worry! In this article, we'll show the 5 best movers operating in Houston, Texas!
1. H-Town Movers Houston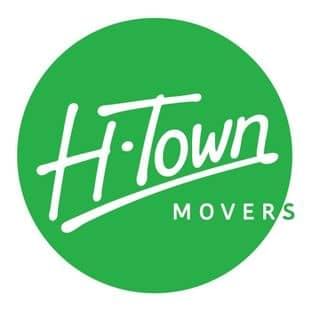 Moving can be pretty hard — but not if you're going to Texas! The Lone Star state is one of the most preferred destinations for people from all over the country. Houston, more specifically, attracts new residents all-year-round!
H-Town Movers Houston was established back in 2005, and most of their employees have been working at the company since then. This means that H-Town Movers is your go-to company if you're looking for trustworthy, hard-working movers! On top of working with residential moving, H-Town Movers also offer commercial moving and long-distance moving (within Texas)!
2. Power Movers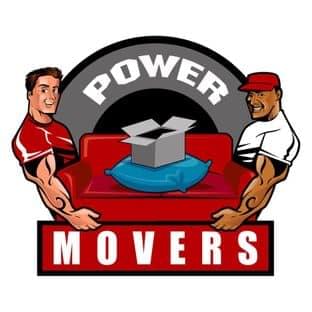 If you're looking forward to supporting local businesses, then you'll want to take a look at Power Movers. Still a relatively new company (they were established in 2016), Power Movers was born out of a police officer's passion to help people.
Power Movers is one of the best moving companies in Houston, and they offer a broad range of services — including long-distance moving, commercial moving, and senior moving. Power Movers also offer large and heavy item moving, which is definitely a plus!
3. 3 Men Movers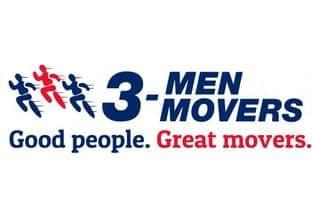 3 Men Movers is one of the best-rated moving companies operating in Houston, Texas. On top of offering a variety of moving services, they also offer storage services, in case you have large items that will need to be stored.
Whether you need local moving or long-distance moving, 3 Men Movers got you covered. According to reviews by previous clients, the professionals working for this moving company are friendly and hard-working. If you need last-minute moving services, 3 Men Movers is your go-to moving company in Houston, Texas!
4. Iron-Back Movers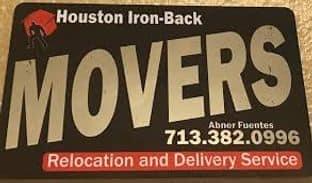 According to their page on Yelp, Iron-Back Movers will match or beat any competitor's price! So, if you're looking for a budget-friendly business, you'll be more than pleased to hire Iron-Back Movers. In addition to local and long-distance moving, this moving company operating in Houston also offers apartment moving services.
Iron-Back Movers are pretty responsive and if you're in a rush to move into your new house, or apartment, or office, they'll try to get your moving started as soon as possible. If you have a piano, they also offer piano moving services!
5. Prestige Moving Services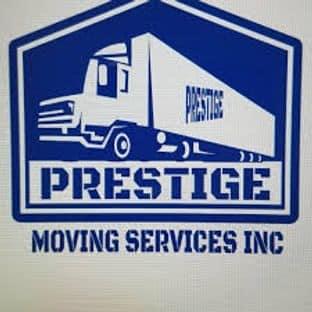 Prestige Moving Services is one of the top-rated movers operating in Houston, Texas. Not only do they offer over 15 different services, but this moving company is also open 24 hours a day, every day of the week — which is perfect if you're in need of some last-minute moving services.
Prestige Moving Services offers long-distance moving to places outside of Texas, as well as local moving services. They offer moving quotes for free if you contact them, which is ideal for you to plan ahead all of your moving costs.
Moving to Houston, Texas is not as troublesome as moving to other, smaller places — mostly because it is one of the largest cities in the U.S., and so there are plenty of movers operating in this region.
Whether you're moving to Houston from another city in Texas, or if you're coming from other states, you'll see that finding the best moving company to suit all of your moving needs should be no problem!