Date: 06/18/2020
Reading time: 3 minutes
Share on
Almost every person faces to moving. There is one very important point related to the process of relocation – the stress to the human psyche. Psychologists believe that during the move changes the psychological state of the person.
Moving is a kind of stress, which can only be compared to two experienced fires or disasters!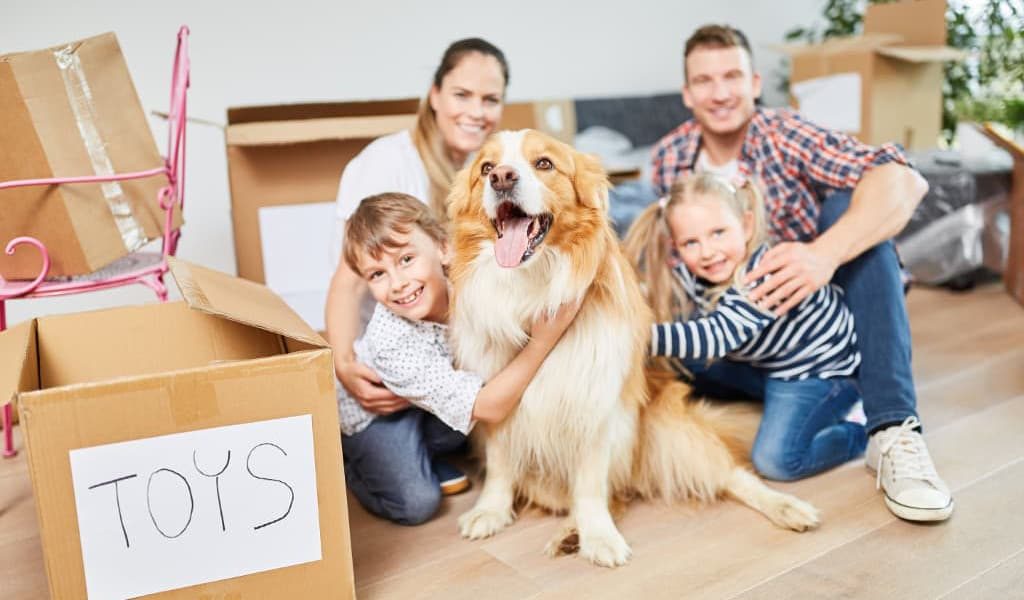 Contents:
Why moving is so stressful, even when it is great?
A person during the moving is in a state of constant excitement and anxiety. After all, this is a global change in human life. Fear of moving may be for many reasons: selling or buying an apartment, bad neighbors in the new place, preparing for a new job. The organization of the move also causes anxiety. You try to organize the whole process of moving, collect things, hire movers, arrange insurance. Such actions cause emotions, which many of us simply can not cope with. Especially when it comes to long distance moves. In addition, moving is always about financial costs. You try to do it as cheaply as possible. Farewell to the walls of your home causes sadness, and the new environment is disturbing. We will help you figure how to cope with stress, so the move will cause positive emotions only.
How to manage the stress of moving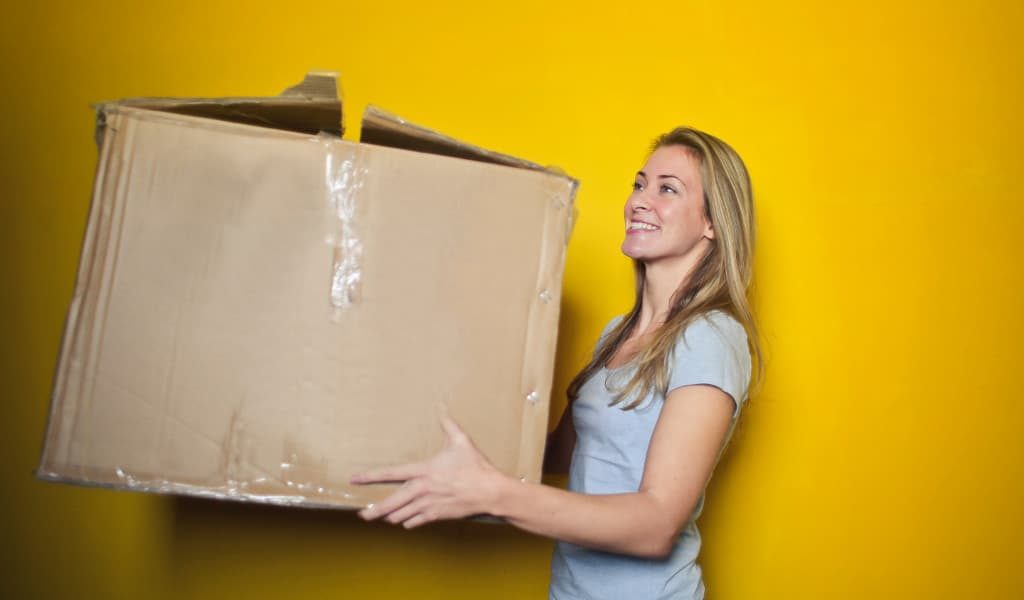 Moving is a source of stress caused by anticipation of new opportunities and difficulties. Timely preparation and the right attitude will make it easier for all family members who move. This process is particularly difficult and stressful for the older generation.
Also according to the National Pet Owners Survey, 67% of American families have a pet. If you have a pet, make sure you know how to move around properly so that you and your pet are not stressed.
Moving with plants cause anxiety about their safety during the transport. The best solution is to use professional relocation services. You need to make the right decision, take care of yourself and think positively about life in a new environment. This will help you reduce stress levels during such an important event.
How to help your kid to deal with moving anxiety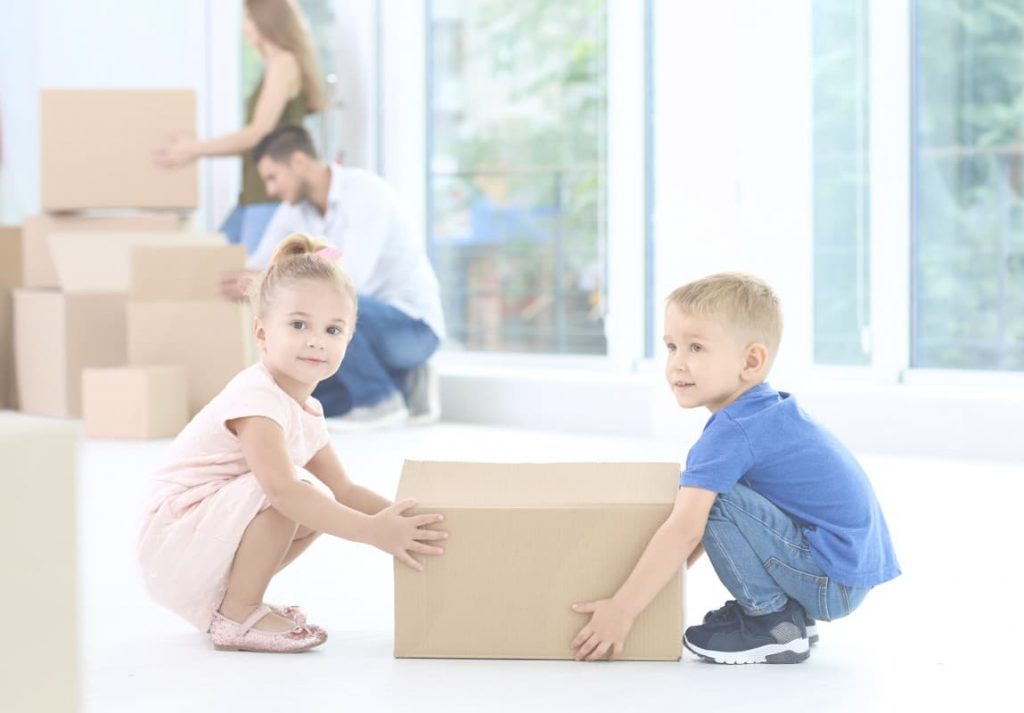 Moving is a big problem not only for adults, but also for children. A radical change of scenery is a great stress not only for parents, but also for the child. Psychologists Rebecca Levin Cowley and Melissa Cull believe that the move is particularly difficult for preschoolers. The main thing is remember about child during the stressful move. If no one pays attention to kid, he is upset or even offended. For children, stability is important even in small things. The main advice is not to pull the child out of the old environment nervously and without preparation. It is important to support your child after the move, as a result this event will bring only happy memories.
5 tips for a fearless move
We understand how hard it is to take such an important step as moving. There's no need to worry. Follow 5 simple tips how to move without stress.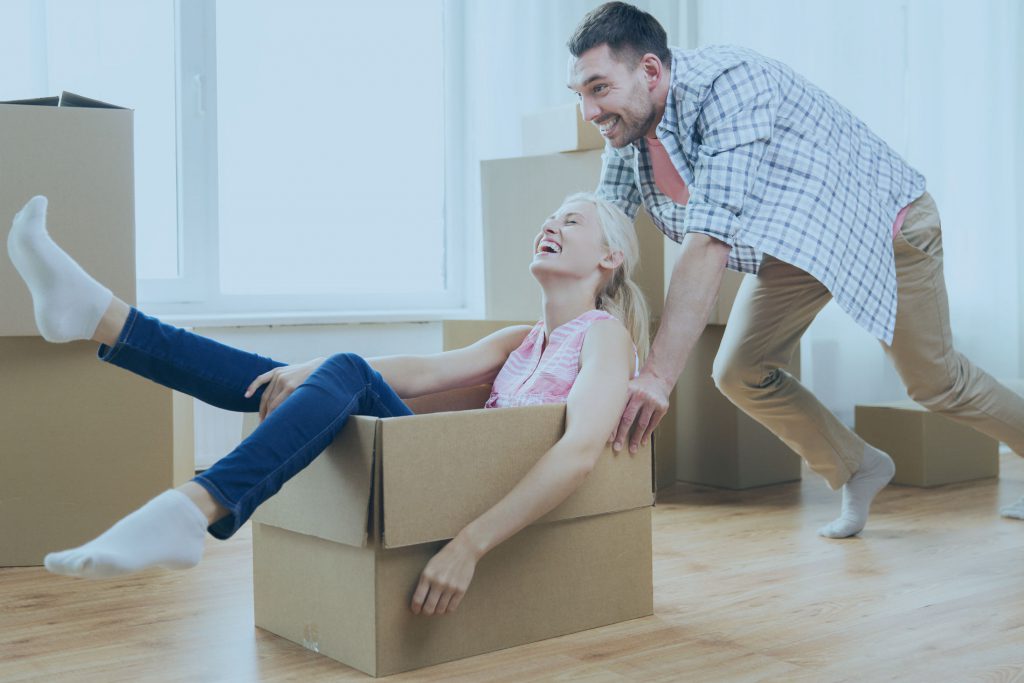 1. Timely planning
The key to a successful move is timely planning. It's worth getting ready in advance. You need to decide on the budget you want to invest in. Choose the exact date of the move. The best time of day for moving is the morning. Weekdays are also a good choice, as most people move on weekends. Rush hour is not a good time to moving. Heavy stops result in higher fuel costs as well as delayed traffic.
2. A moving company
Plan a move and we advisable to choose a moving company. This reduce your fear of this important event. According to the U.S. Census Bureau, 12 percent of Americans move to new homes every year, with 3 million people moving from one state to another. Moving long distances presents some challenges, so you should trust experienced companies in this field.
3. To packing
You must paid special attention to packing. It is important to pack your things before you move. You will be upset if your favorite vase or TV broke. So you have to approach the packaging responsibly. Items that you do not use are better to sell, donate or throw away. Pack your own things or ask for help from special companies.
4. Keep an eye
Fear of moving caused not only by concern for the safety of things, but also for the health of your loved ones. Keep an eye on your children and pets.
5. Take a last look
Don't think that moving is a problem, remember it's the best change in your life anyway. Fill the truck and take a last look at the all rooms. Make sure you don't forget anything. Lock the house for the last time, and then go fearlessly on an adventure in your new home!
Bottom line
Moving is a responsible occasion that causes panic. At every step we find ourselves in a situation of choice. What things to take with us and what to get rid of? But we simplify the approach to it. This event is positive. Anxiety during the move is normal. Remember that almost everyone faces it. Are you worried about the safety of things? It's not a problem! Read how to transport the most fragile and bulky things such a piano. Trust professionals during the move. You are significantly reduce stress. Follow simple advice and you will understand that moving is not a problem at all.