Date: 01/04/2021
Reading time: 2 minutes
Share on
No matter how big or small your house is, moving is always a daunting task. Although it is usually an exciting event, the thoughtful planning is required to make relocation successful. Furthermore, the costs of moving can be high unless you know which moving companies are best suited for your budget.
Whether you are doing a short or long distance move, these companies manage all the details to ensure a relatively stress-free experience. Read on to discover more about the best moving companies in Plano, Texas.
images/best-moving-company-in-plano-imgs

movers.min.jpg
family and moving boxes.min.jpg
Only professional moving company will ensure that your relocation is smooth as possible!
Movers holding boxes
1. King Moving Company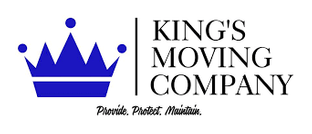 King Moving Company is an efficient moving company that offers a range of options to ensure a moving success. These professionals can handle all moving requirements, including the handling of antiques and high-value items. Pricing at King Movers is customized accordingly for each move and fits all budgets. According to reviews, people highly recommend King Movers for their trustworthiness, competitiveness and quality service.
2. Two Men and a Truck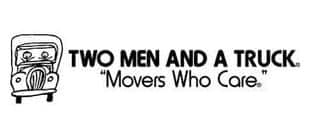 Two Men and a Truck began operating in Dallas area from 2008. Since then they have grown into a formidable business, especially in the Plano and Richardson areas. They try to allay the stress accompanied with moving with their expertise, great customer service and professionalism. Two Men and a Truck has won the D-Magazine's "best movers" awards seven years in a row, and were voted "Best Moving Company" in 2016 by Star Local Media.
3. Youngstars Moving & Delivery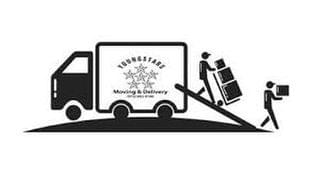 Youngstars Moving & Delivery specializes in both commercial and residential moves, priding themselves on being professional, timely and excellent in their conduct. Youngstars perform both local and long distance moves, offering competitive pricing and comprehensive packing assistance including furniture pads, tools, equipment, straps and tape to ensure all goods are delivered safely. Since their founding they have remained one of the most trusted moving companies in the industry, having received numerous awards.
4. Brother Bear Moving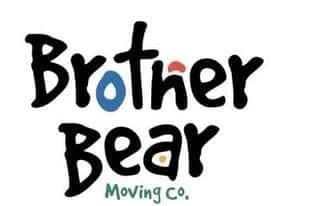 A family-owned business, Brother Bear Movers are dedicated moving professionals who take the utmost care in handling their client's valuables. They try to ensure moving is as stress-free as possible and that all furniture is adequately packed and covered to prevent damage. Customers rate them as timely, efficient, professional and polite. Brother Bear charges an hourly rate with no hidden costs that include insurance, shrink wrap, padding, tools, floor runners, door covers, box truck and friendly staff.
5. Firehouse Movers

Firehouse Movers is a firefighter-owned business that has served Dallas-Fort Worth and surrounding areas for over 20 years. They manage the whole process, including the planning, moving tools and protective equipment to ensure your move is as seamless and stress-free as possible. Firehouse Movers also perform long distance moves across Texas, ensuring that all your logistics requirements are taken care of. Furthermore, Firehouse Movers offer a full-service Office relocation package. Their commercial movers professionally plan the office relocation to ensure that every detail is expertly covered.
We wish you and your family a happy moving!
Family surrounded by moving boxes