Date: 04/28/2020
Reading time: 2 minutes
Share on
You finally decided to start a new phase in your life. This next adventure will bring new experiences and opportunities. However, moving out can be both exciting and stressing, therefore it should be taken responsibly to avoid any inconvenience.
One effective way to do this is by choosing the right company in San Antonio TX. Luckily, you are about to learn some of the best moving companies that will make your experience a great one. Keep reading and find out more.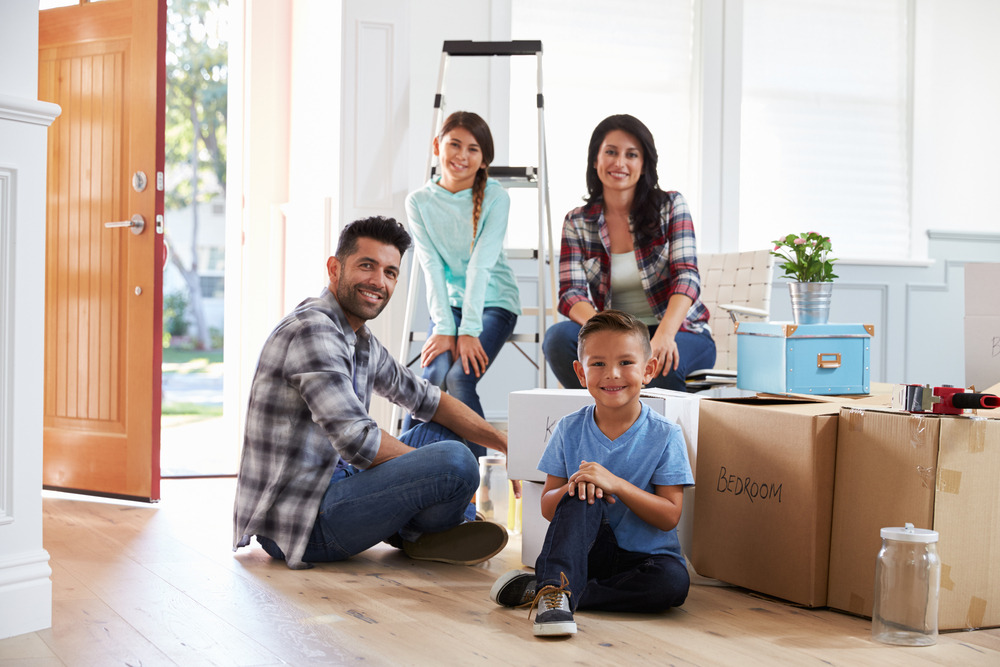 All my sons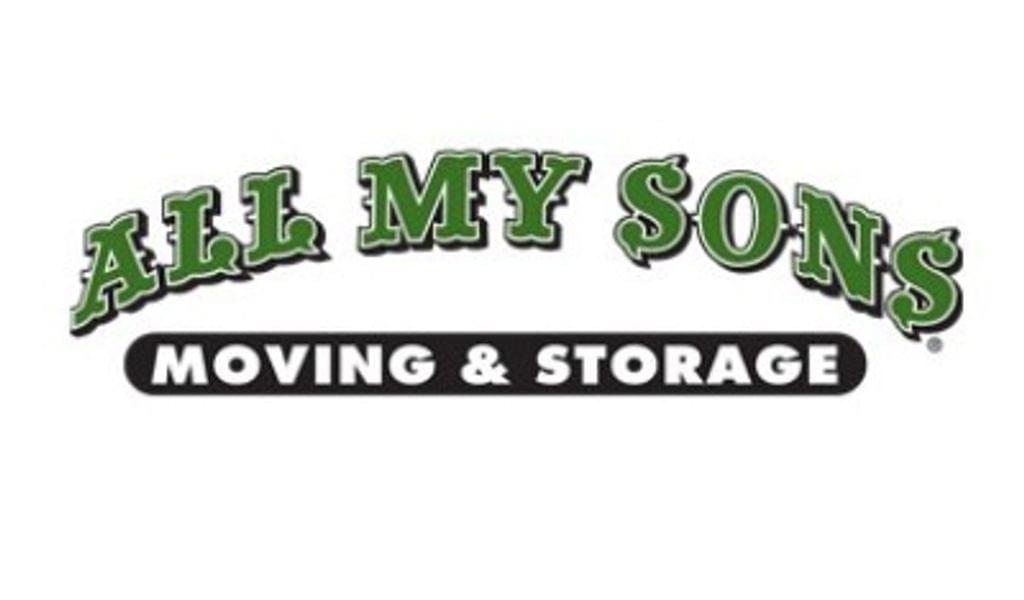 If you are looking for a reliable relocation moving business, All my sons is a great option for you. This family-owned San Antonio company has been in the market for four generations. They are widely known for their packing services offering the most effective protection for your electronic equipment.
You can also find climate-controlled short-term and long term storage services while moving.
Einstein Moving Company San Antonio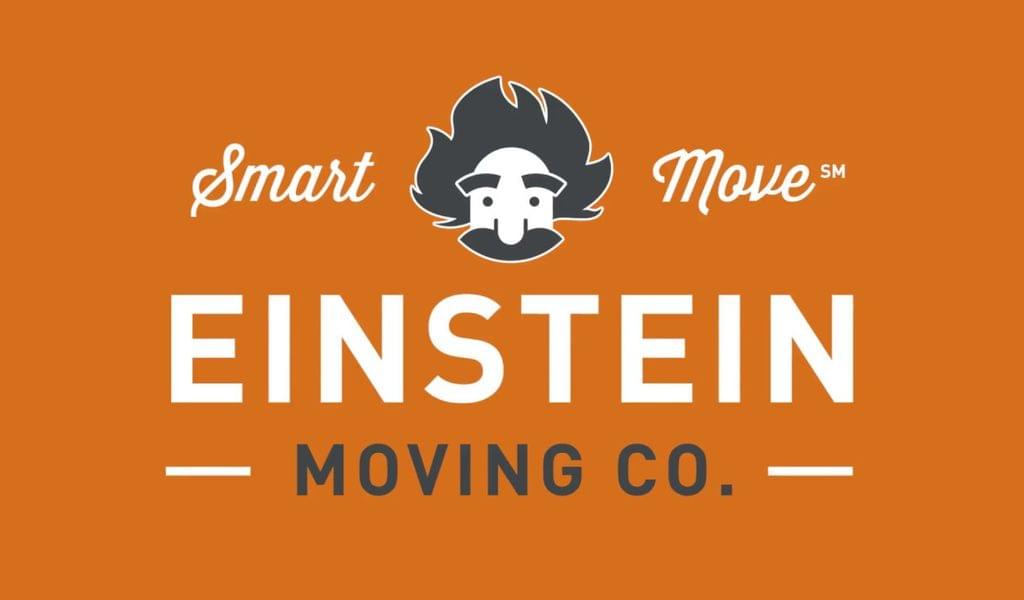 Prepare to make a smart move with Einstein Moving Company. Relocate easily and efficiently with their statewide moves services in Texas. You can move from San Antonio to Dallas, Houston, McKinney, North or South Austin. Moreover, they provide packing services that include boxes and supplies.
This company also offers office and residential moves at an affordable cost.
Two Men and a Truck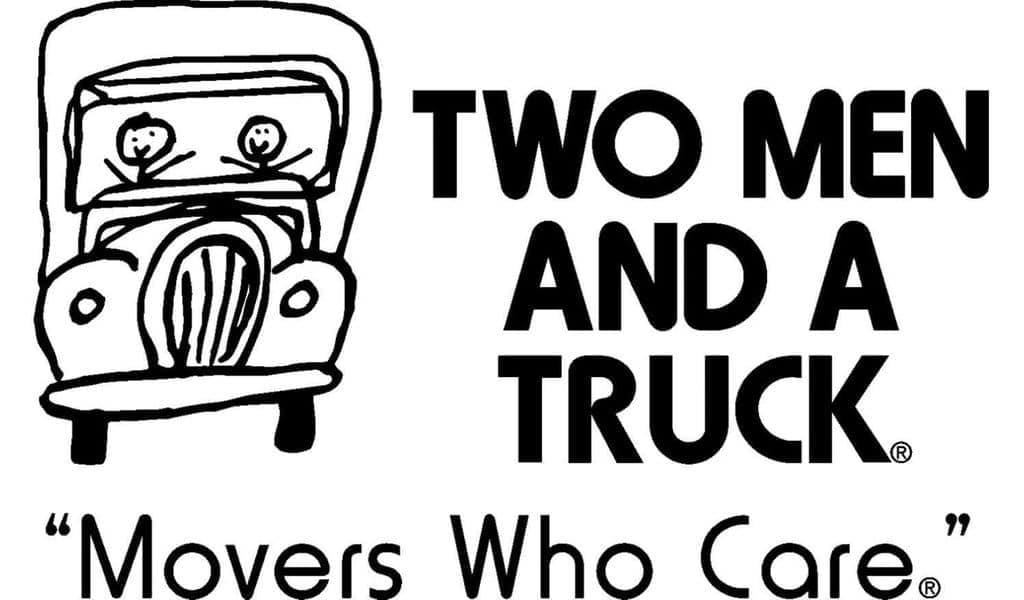 This company is another reliable option to choose from. Two men and a truck began over 30 years ago and they can ensure you to relieve the stress of relocation from you.
One of their main features is their in-home or on-site services which help you move a large item inside or outside your house.
You may also consider this company if you are looking for quality storage services and long-distance relocation.
3 Men Movers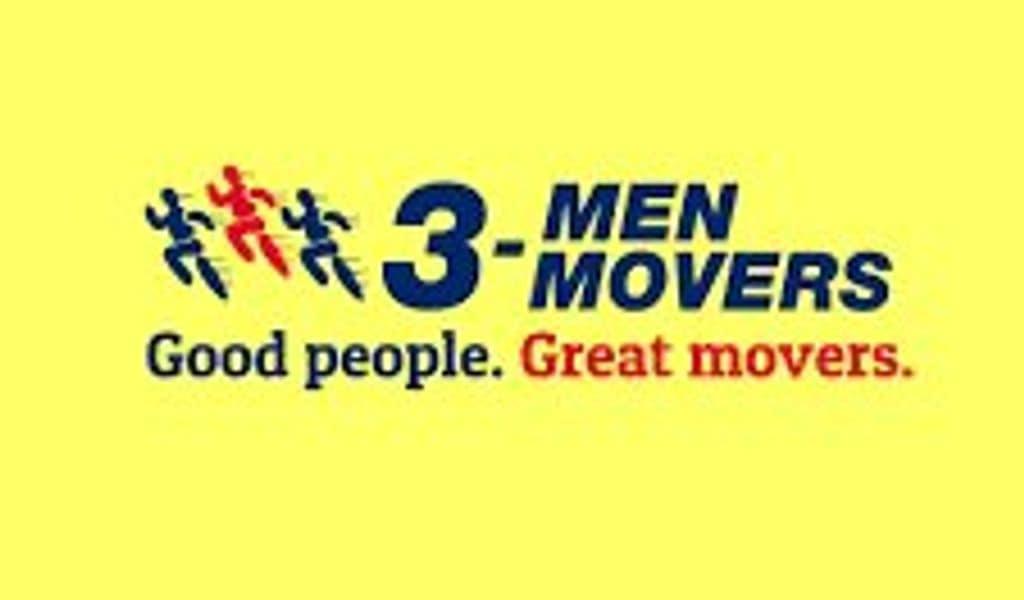 As you plan your relocation you'll need the most efficient moves. 3 Men Movers offers a wide range of services such as local and office services that may include professional packing if asked.
They also work with large homes in their "Supersize your move" service. Although the company was born in Houston, they are now available in San Antonio, Austin, Dallas and throughout Texas.
All Pro Moving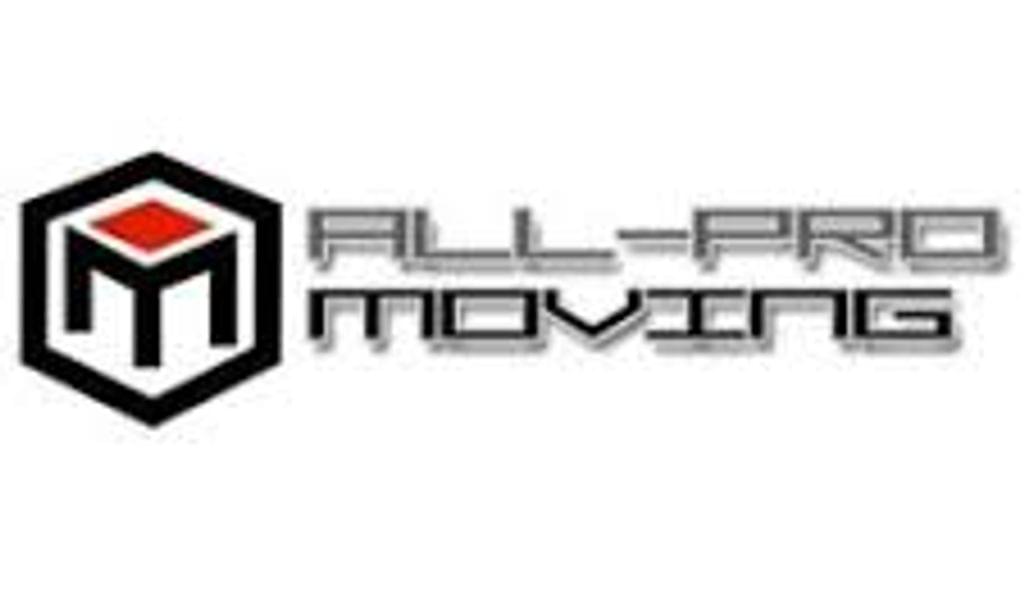 One of the most emblematic relocation companies in San Antonio began moving families in 1920.
They are now experts that offer residential and local services along with packing instructions. If you are worried about organizing everything up, All pro moving will also provide you with all the supplies and boxes that you need.
In addition to this, other companies can ask for their commercial and office movers in case of moving equipment and specialized transport.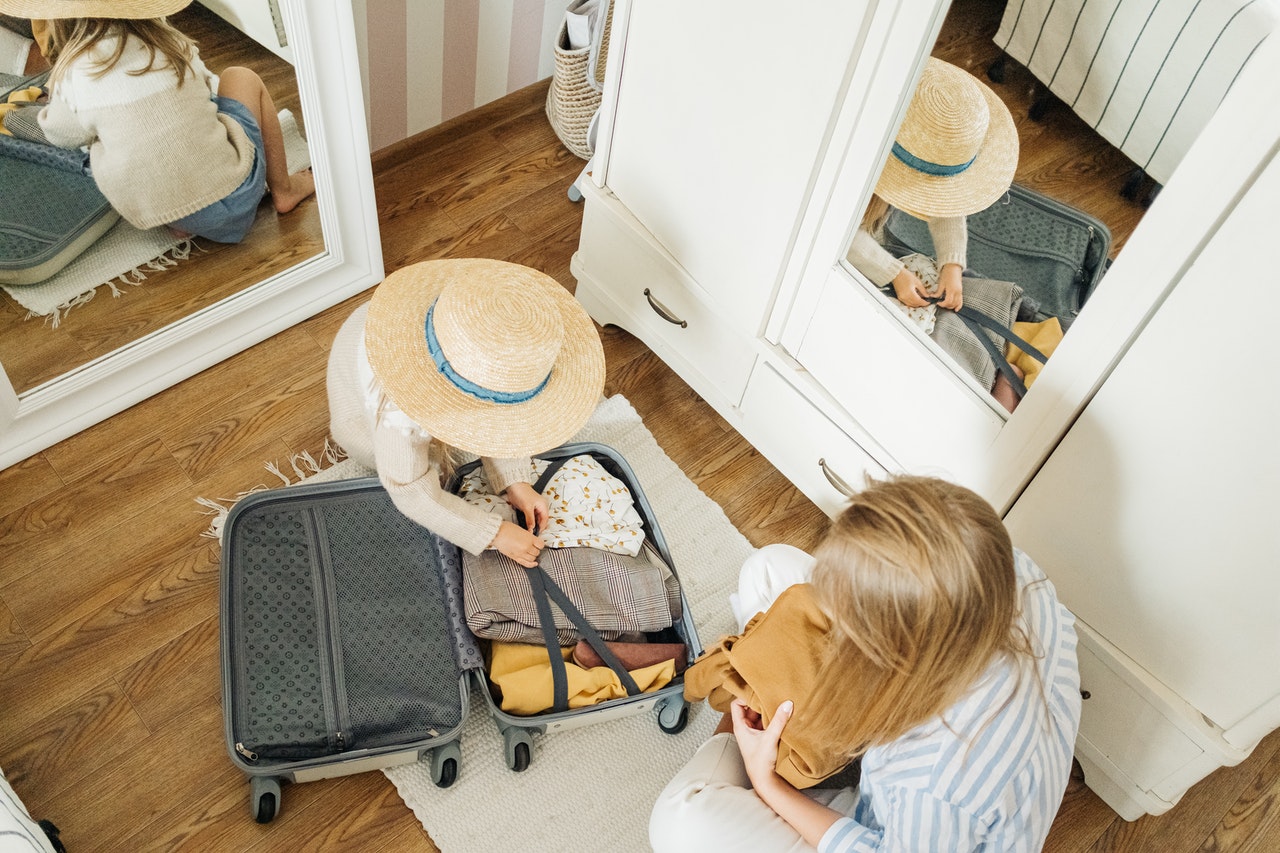 Moving heavy equipment and furniture requires a qualified team of experts to ensure safety and efficiency. That's why we gathered a well-researched list of moving companies to help you out. Comparing different options and estimates is a useful way to choose the best mover. Any additional information can be requested via a quote.