Date: 11/11/2020
Reading time: 11 minutes
Share on
When you're looking to move from California to Tennessee, it could be for one of several reasons. You might want to get closer to family; you could be moving for a job – or you could just feel like it! However, the specific move from California to Tennessee does present unique challenges. At just under two thousand miles apart from each other and at least a two day delivery time from state line to state line, it's definitely not a small move. When you factor in the fact that movers have 21 full business days to deliver your belongings by law, it wouldn't be much of an exaggeration to say that your move could take almost a month by itself!
However, there are definitely perks to moving to Tennessee. Perhaps you're looking to get to a more temperate climate – or perhaps you're interested in being closer to Bourbon country! The thriving music scene in the area also makes it a gorgeous place to visit and a fantastic place to move; there is always something to do. Regardless of why you decide to move from California to Tennessee, there are lots of factors that go into a successful move from California to Tennessee. Luckily, we've gathered all of the info you need into this helpful guide.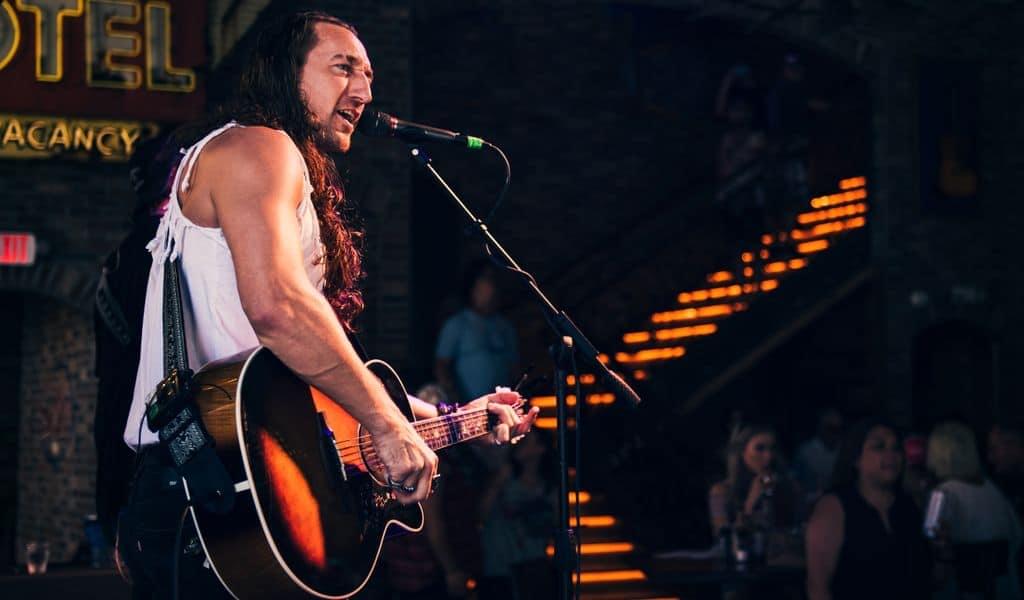 Contents:
How Much Does It Cost to Move from California to Tennessee:
When you're looking for moving options, it's important to remember that there are three basic types of ways that you can coordinate your move. Each way will have different associated moving costs, which can come from a lot of different sources. If your moving cost estimates are higher than you think you can afford, it might be
wise to consider another tier of moving service – for example, considering a more DIY option, hiring cheap movers, or assessing the pros and cons of different types of moving insurance. If, on the other hand, you'd rather have more of a bespoke moving experience, you do have the option to consider choosing premium apartment movers. It's all in the experience you want – and the assets you have on hand!
Here are the three different service types you might encounter:
A Full-Service Moving Company: This type of service might include everything from furniture prepping to packing, transportation, and more. This is definitely the least stressful experience for you – though it will likely also cost the most!
A DIY Moving Truck: With this option, you rent a professional moving truck, potentially with all of the equipment you might need along side – but you provide all of the labor. This is a good middle-of-the-road option, as long as you have the support you need to get the job done.
A Moving Container Experience: With a moving container option, you fill up a pod or moving container with your belongings, ship it, and unpack it on the other side. Due to the efficiency of this experience, this moving type is definitely rising in popularity.
The expense and difficulty associated with your move will also depend upon how many items you need to move – and of what sort. Moving companies tend to break down prospective moves into the following categories, which we've broken down by cost:


Full-Service
DIY Truck
Moving Container
Studio/1 bed
$4,628
$2400
$2100
2-3 bed
$6,500
$3200
$3000
4+ bed
$10,000
$5774
$5000
Office-Commercial Moving
$13,224
$8734
$7000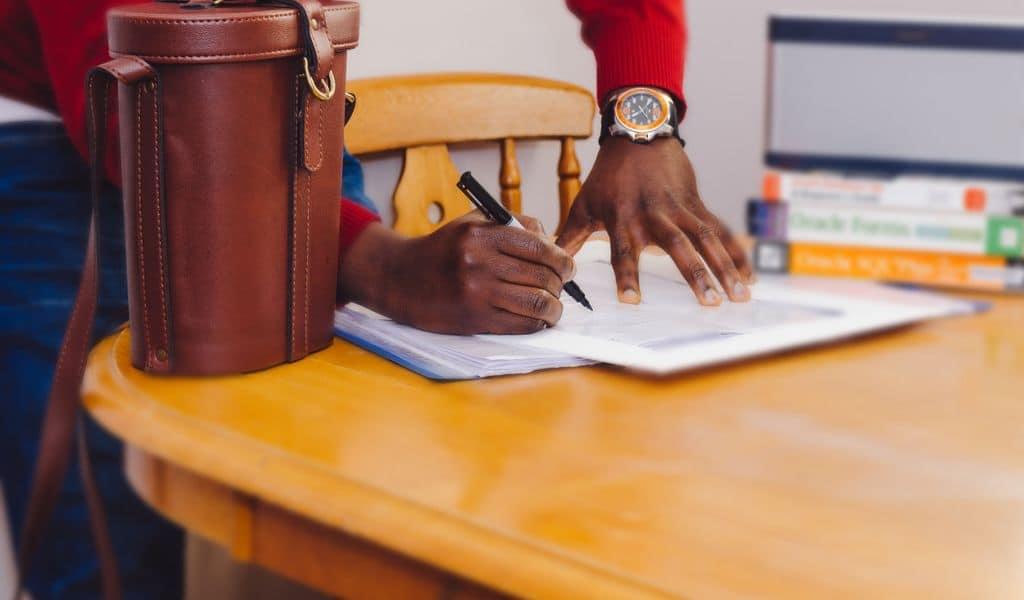 How to hire movers from California to Tennessee
When you're looking to hire the best possible movers to help you get where you need to go, you need to consider the specific type of movers that you need to hire. For example, did you know that there is a difference between interstate, long-distance, and cross-country movers? Even though each of these categories sounds similar, each is actually a little different. Sometimes, the differences in licensure can be crucial. For example, not all movers (even long-distance ones) are licensed to complete cross-country moves.
One of the first choices you'll have to make is whether to hire a broker or a mover for your move. Each has its pros and cons, but you'll need to do research to see which will be the best for your purposes. After that, you'll need to find moving companies that can successfully assist with a good cross-country move (and have all of the permissions in place to do so). Remember, not all moving companies are equal; some will treat you fairly, and others will try to swindle you in an unfair way. When you're looking for top-tier movers, it's best to do your homework in advance to make sure you get the best deal possible.
Regardless of the type of movers you hire, it'll be a good idea to get started with your packing as early as possible. Later in this helpful piece, we'll discuss the many ways in which you can get ready for an easy move – the most important of which is simply to get started as early as you can! If you hire good movers, start early, downsize, and follow all of the other tips in this guide, you'll be in a great place for a stress-free move.
What Are the Top Benefits of Moving from California to Tennessee
There are many good reasons to move from California to Tennessee! It's a smaller state with a much more community-centric feel – and much less variation in
temperature. It's also more inland, which gives it a much reduced rate of certain natural disasters. This can give you peace of mind! You should also consider the following benefits of living in Tennessee when you plan out your upcoming move:
World-Renowned Country Music: From rock-n-roll to country, Tennessee can hold its own among any other city in the world! It's associated with Elvis Presley, and it's also popularly known as the birth place of country music. You'll never lack for good music in Tennessee.
An Extremely Affordable Cost of Living: California has a relatively high cost of living – so when you move to Tennessee, you may find that your paycheck will go a lot further than you're used to! You'll find reduced bills, cheap utilities, affordable groceries and housing, and much more.
Incredibly Gorgeous Vistas: Tennessee is home to the Smoky mountains, which are world-famous in the fall months for incredible color scapes. You'll never get tired of looking at all this incredible state has to offer.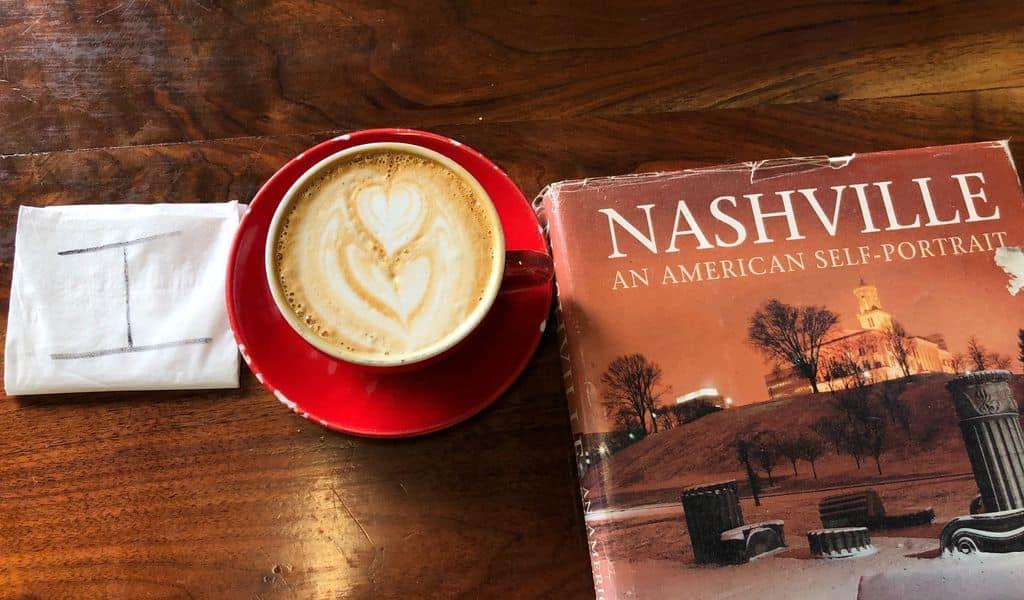 A Calendar of Festivals Galore: You'll always have something to do on the weekend when you're living in Tennessee! In small towns and big cities alike, you'll always have a musical festival to look forward to in this sociable state.
A Confidence-Boosting Unemployment Rate: Just in case you lose your job in Tennessee, you should be able to find another one relatively quickly. With a relatively low unemployment rate, Tennessee has plenty of jobs for all of its residents – and one for you, too, if you move there shortly!
Ultimately, there's no going wrong if you're planning on moving to Tennessee. All of these benefits await anyone who would like to move there! Now that you've gotten excited about some of the material benefits of moving to Tennessee, let's talk about some of the financial benefits of moving away from California. California has one of the highest costs of living in the entire United States. By comparison Tennessee is incredibly inexpensive – which can add to your wallet and your quality of life. Let's talk specific numbers regarding the attractive cost of living in Tennessee when compared to California.
Compare Price of Living
As we mentioned above, the cost of living in Tennessee is much better than the cost of living in California! We can back that up with some facts and figures right now. Below you'll find the average costs for several different bills for a family of four living in California, and then the same information for a family of four living in Tennessee. That will help you make a reasoned decision about whether Tennessee is right for you and your family. Using the information made available to us from the Economic Policy Institute, we've provided the following helpful information:
| | | |
| --- | --- | --- |
| COST OF LIVING | California | Tennessee |
| Taxes | 1282 | 486 |
| Food | 845 | 759 |
| Healthcare | 890 | 1177 |
| Housing | 1876 | 613 |
| Transport | 1277 | 1133 |
| Internet | 1098 | 553 |
| Childcare | 1331 | 828 |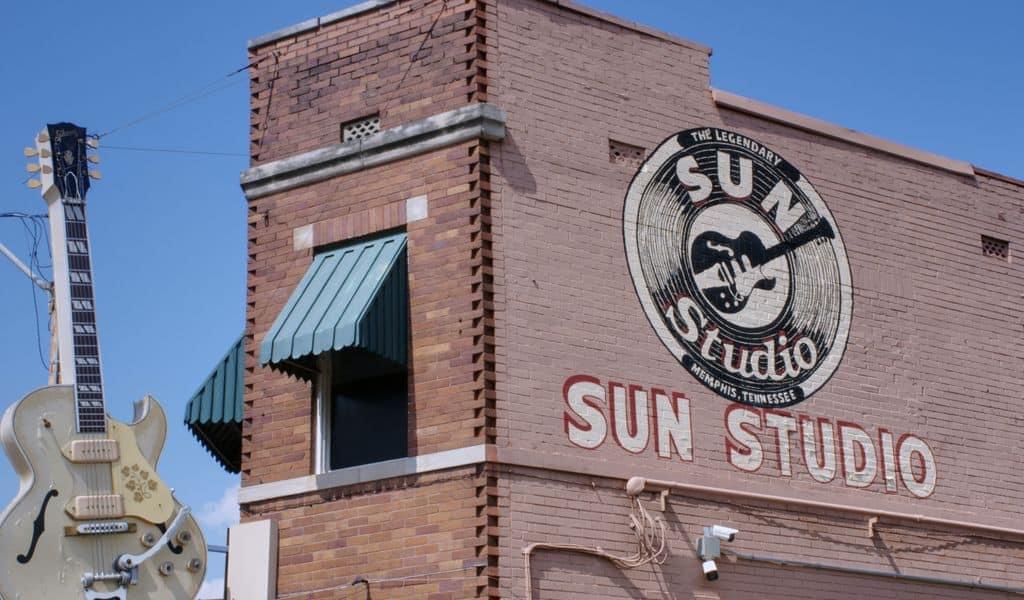 Best Places to Move to in Tennessee
Nashville: A small town with big-city offerings, Nashville's home to famous fried chicken, gorgeous views, and incredible nightlife!
Memphis: Home to the world-famous Sun Studio, Memphis is a Mecca for music fans, no matter what type of tunes you enjoy. Try the waffles you find, as well, for a decadent local treat.
Knoxville: The beauty of the Appalachian mountains, the incredible bluegrass culture: Knoxville's a good place to go and slow down for a time. You're sure to love it!
Gatlinburg: If you're looking for an American paradise in which the climate and temperature are nearly perfect year-round, you can't do better than Gatlinburg. Its gorgeous views and moderate temperatures make for incredible quality of living.
Pigeon Forge: Some of the best things to do in Tennessee are in Pigeon Forge! From Parrot Mountain & Gardens for botanical bliss to the Titanic Museum Attraction, you'll be happy to be near this charming city.
Franklin: Tourism, attractions, good food and more await those who visit Franklin. You can watch live music in Leiper's Fork, stay in a recording studio, and more!
Checklist: How to Move to Tennessee
Okay, now that you know everything about the pros and cons of moving to Tennessee, as well as the best places in Tennessee to move to, you can start tackling the nuts and bolts of your actual move. Moving can be a lot to handle, but, fortunately, we've got your back. Follow these simple steps to learn more about what you need to do:
1. Plan Ahead: Your moving experience will be much easier and less frustrating if you start as early as possible. Months before your move is scheduled, start reviewing moving checklists and ticking off easier projects, as you can. This might seem like an unnecessary step, but the earlier you can start, the better! Even gigantic projects suddenly seem much more manageable if you complete them over large swathes of time.
2. Downsize: Moving will be much cheaper if you don't have a whole lot of items to pack and transport from California to Tennessee. If at all possible, start your moving journey by donating and getting rid of as much as possible. This can seem hard. Pro tip: Take pictures of all of the sentimental items you might get rid of. That way, you can see them to reminisce whenever you feel like it – problem solved!

3. Get Moving Quotes: The most important thing you can do prior to booking a moving company is getting multiple moving quotes from a variety of companies. It'll feel like extra work, but it's the best way to get a good feel for a good price for high-quality movers.
4. Book Movers: After you've reviewed your quotes from all of the moving companies in your area, you can make a reasoned choice as to the best movers for you. This will involve a few careful decision; for example, do you want full-service movers, or are you looking for transport only?
5. Visit Your New Area: It's important to get a feel for your new community before the fact! Carve out some time to go to Tennessee before your move to explore your new surroundings; it'll make the entire move a lot less overwhelming for you.
6. Start Packing: If you haven't started packing yet, now's a good time. Using sturdy boxes and quality packing materials, fold clothing and group your possessions together in a logical way.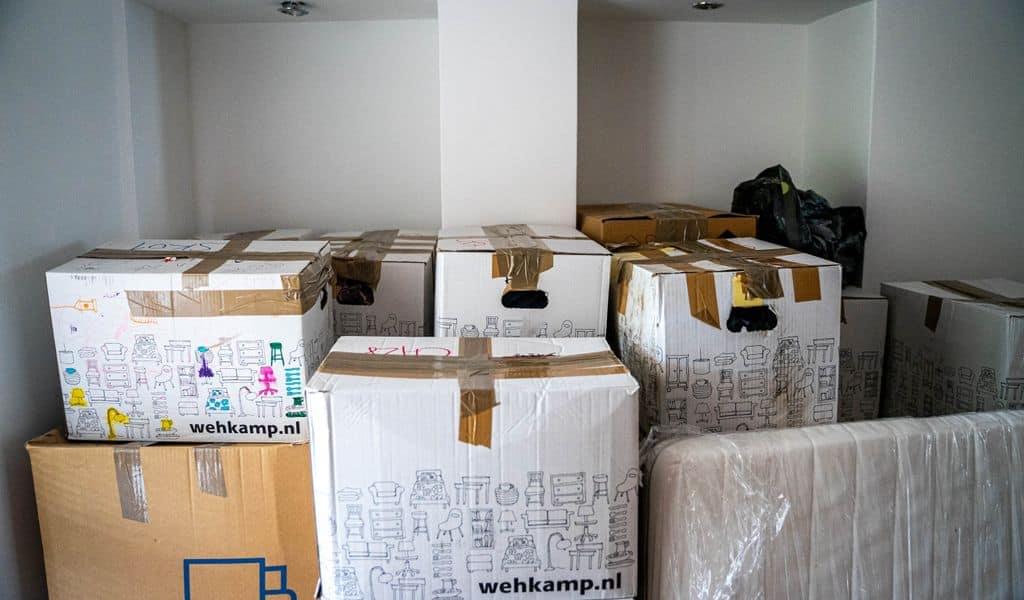 7. Create Essential Box: While you're packing, put together a box of all the most important things you'll need immediately after you enter your new home. Your toothbrush, your charging cables, a fresh set of clothes – you'll be glad that you created this box when you're moving in!
8. Say Farewells. It might not seem like you need to schedule in this step, but the last thing you want is to not have enough time to say goodbye to those you love! Make sure that you have time go do the rounds and get a few final hugs in before you leave for Tennessee – it might be a while before you come back again.
9. Get Some Rest: No matter how well you've prepared, it's still going to be a lot of work to accomplish your move. Make sure that you're ready for a marathon moving session by getting a good amount of sleep the night before.
10. Enjoy the Move: Ultimately, you need to be able to relax and enjoy your move if at all possible. Try to remember that moving is fun and that all of this work will be worth it when you feel at home in your new surroundings!
Moving Services to help you relocate to Tennessee
Sometimes, you may find that you need a little more help than general full-service movers. Fortunately, the moving industry will make this easy for you! With any of the following more specialized moving services, you'll find skilled movers willing to help you with a stress-free move.
And there you have it! That's everything you need to know about moving to Tennessee from California! We hope you found this helpful!